I saw this on another forum. It might take off, it might fall flat on it's face.
Basically you post a few pictures of your home town and the surrounding area. It can be quite interesting if it turns out other posters have visited your home town. You also get to see places you might never have heard of (although in my case you'll probably have heard of Nessie
)
My home town: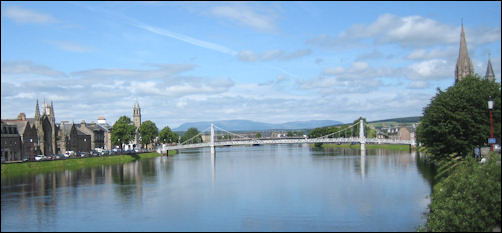 Half an hour down the road from my house:
Less than an hour up the road from my house: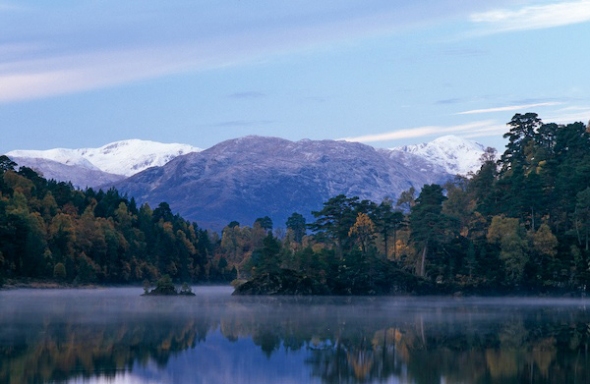 Although my location does read Glasgow, I'm not actually from there!