Nothing for Jexi and Tall Girl. What a joke
---
Joined: August 2012
history will remember these oscars as the ultimate fight for right and wrong and you know which side is which

in other words, can't wait for 1917 to win everything

edit: okay okay i know lead actor is almost always super stacked but i'm kind of sad bale and egerton couldn't get in
---
Joined: June 2011
Location: The Ashes of Gotham
Contact: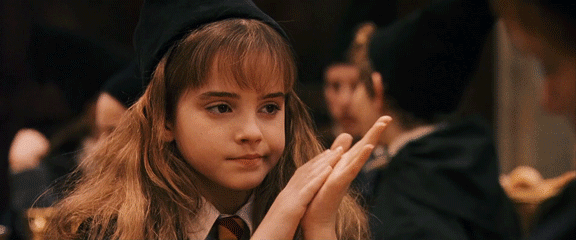 The omissions are far more glaring than what has been nominated.
Biggest ones are Murphy, Gerwig, J-Lo,
Wild Rose
for Best Song, Zhao Shuzhen, Song Kang-ho, Awkwafina, Nyong'o and
Portrait of a Lady on Fire
for everything.
---
Joined: December 2012
Glad for Banderas and Pugh. Farewell got snubbed. Gerwig should be in.
---
Along with Bale and Egerton, they snubbed John Travolta for his monumental work in Fred Durst (of Limp Bizkit) The Fanatic. Smh
---
Joined: June 2013
Location: Locked up with Kojima
Needed more Ad Astra and Lighthouse
---
Joined: July 2009
Location: Norway
Contact:
It blows my mind that
Joker
gets a nod in the cinematography category and not
Ad Astra
. Cringeworthy indeed, but that's par for the course with these awards.
Last edited by
Robin
on January 13th, 2020, 10:40 am, edited 1 time in total.
---
Joined: June 2012
Location: stuck in 2020
Sad for Awkwafina

Happy for Pacino, Pesci, Pitt, Banderas, everything Parasite, Dolor y Gloria, Ford v Ferrari, Phoenix and Driver.

I haven't seen 1917, Little Women and The Lighthouse yet.

Jojo Rabbit for Best Picture tho, lol

Also Scarlet is having a pretty damn glowing year

I saw the trailer for Honeyland in front of Jojo Rabbit and I really thought it was a doc lol it was that convincing
---
The only BP nom I haven't seen is 1917. Hopefully I can see it today.
---
It's like the Academy watched four movies this year: Joker, 1917, Irishman, and OUATIH, and gave them the bulk of the nominations.

1917 really benefited from timing. I liked it, but getting 10 nominations including a screenplay nomination for what exactly. It must of been "fresh" in people's mind and there wasn't time for any negative criticism to take place and knock it down a bit for some voters.

Parasite should of got some acting nominations along with the Farewell. J-Lo should of got in instead of Robbie.
---