---
Joined: May 2010
Location: Mumbai
And I'd trust AKV over this moderoo cause she knows her tea
---
Bacon

wrote:

↑

March 13th, 2019, 1:12 pm

Artemis seems to disagree with you
At first I thought they were being shit to each other, but it seems like I was wrong.
Heard even said under oath that she abused Depp.
Seems like Heard was certainly the abuser in this case and Depp did what he could to protect himself. Blind items even said that he was trying to hide himself so that Heard wouldn't mess with him.
---
---
I'm just really upset with Heard and people like Heard who use people's trust and goodwill to push false narrative like this.
---
Joined: February 2010
Location: Texas
Contact:
Can we please change the title to "NolanFans Celebri-Tea Thread!" or I may have start murdering baby pandas.
---
In order to be a celebrity is it required by law to be dumb and annoying as fuck? Who proposed this idea in the group chat and why did they all go along with it? (Should be noted that Amy Adams is free of all criticism.)


---
pedro pascal baby what is you doing
---
Joined: June 2012
Location: Caladan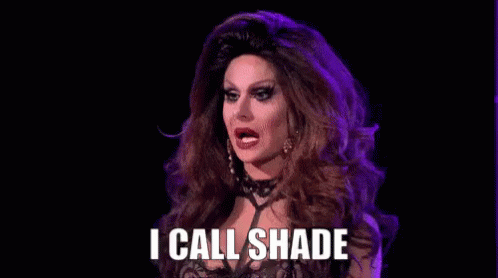 ---
The responses to this tweet are brutal lmao


---