Joined: March 2019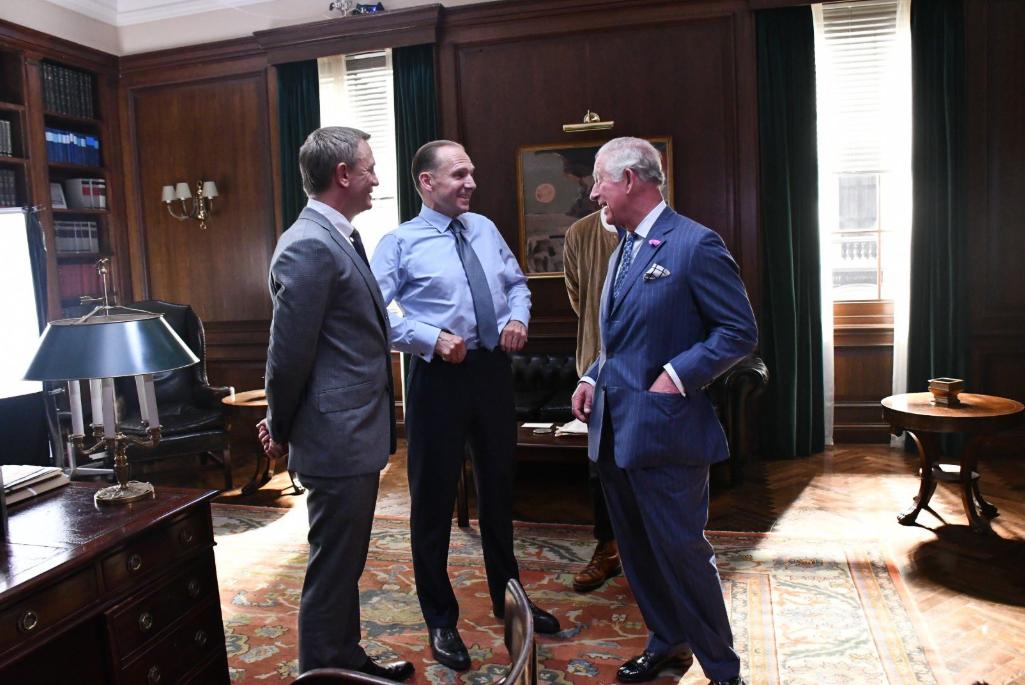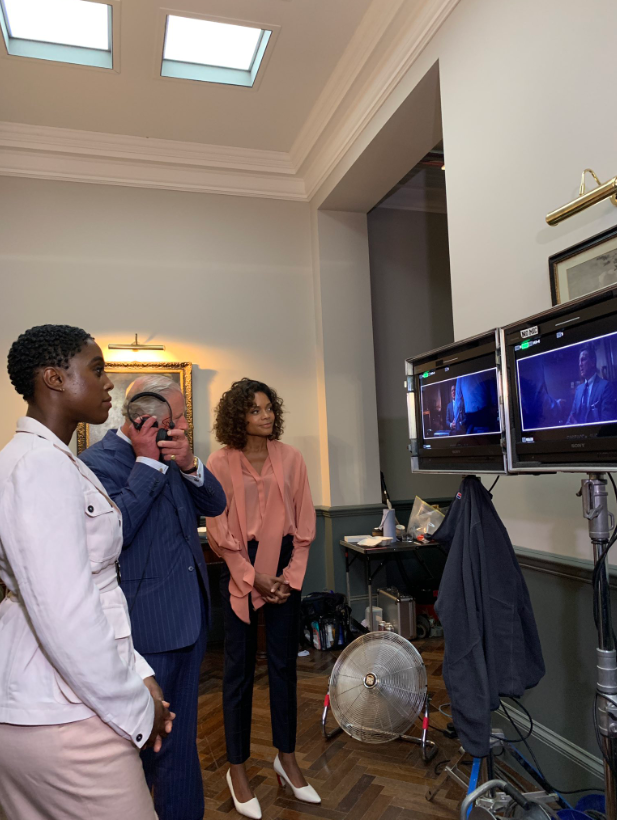 ---
Joined: May 2010
Location: Mumbai
Merge 'em
---
nice pics


When can we expect a teaser trailer? Haven't they done those at the end of photography or something?
---
Joined: December 2011
Contact:
Probably with Hobbs & Shaw in August,. They were less than halfway through shooting when the first teasers for Skyfall and Spectre dropped so they'll be fine really...
---
Aight cool so we'll find the title out by then at the latest
---
Joined: November 2012
Location: UK
---
---
---
Dr.No meets Live and Let Die omggg... I need this.
---
Joined: February 2010
Location: Texas
Contact:
---