Joined: December 2016
Love the poster. This sounds too good to be true. IMAX sequences and scored by Zimmer
---
Guessing now that they'll skip Comic-Con we'll get the teaser trailer attached to ROS? Maybe earlier?
---
Joined: December 2011
Contact:
---
Oh well, that's actually pretty good.
---
---
Joined: August 2009
Gadot looks beautiful as usual.

Would love to see them go out for the crazy 80s makeup looks though.
---
---
Trailer is dropping on the 8th, I figure that means the 9th on CET? I don't know at what time they're releasing it on the 8th
---
Joined: May 2012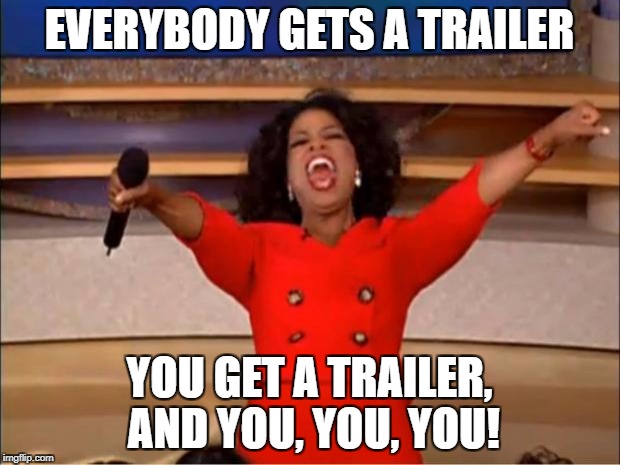 ---
AhmadAli95

wrote:

↑

June 6th, 2019, 5:55 pm

Love the poster. This sounds too good to be true. IMAX sequences and scored by Zimmer
How could I forget Zimmer scored this. Hope we'll hear some of it in the trailer
---