---
I've found cool idea for a poster from some lolish, I mean polish crime novel.
Honestly it works for me just as it is ofcourse if you edit titles etc.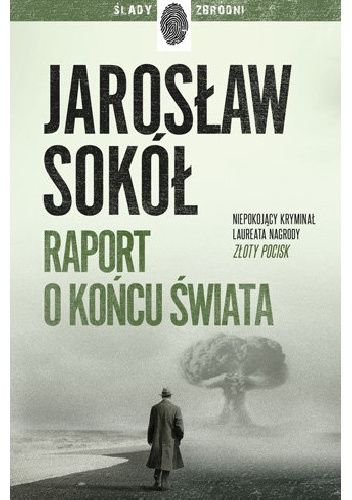 ---
Joined: August 2011
Location: Poznan, Poland
---
---
If the hat would be dark then maaybe
I know we all want a Western from Nolan but not this time.
*edit: From what I've seen it is indeed light coloured but still... Iiihhhaaa!
---
I mean... I'll make up a title, I'll make up casting, but I wouldn't make up him wearing a stupid hat. ha. That was Oppenheimer's style back then, we'll be seeing that light hat in the movie.
---
No offence given
Yeah, from a book which I've read he had kind of a ranch where he spent free time horse riding so hat is proper technically. Shit, this why he worn it and why it's cowboish.
Colour was just uninuitive and I usually don't type in google '(somebody) hat'
But I'm not a fan of this overall outfit beacuse at first glance he really do look like some sherrif to me.
---
---
Joined: January 2009
Location: Cupertino, CA
Contact:
Minor updates to my design:
---
---