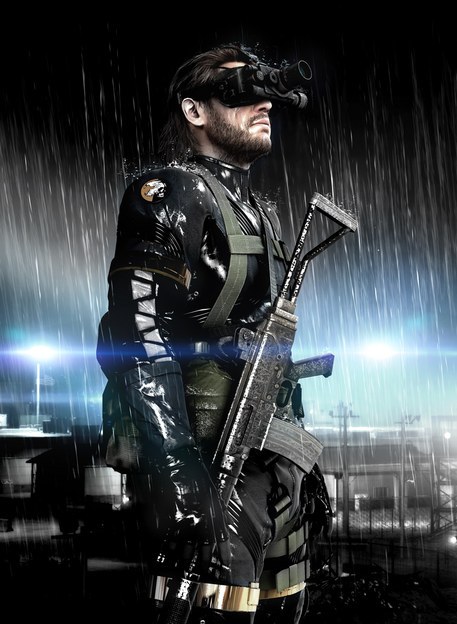 Big Boss or Solid Snake? Prequel or sequel? Details still unknown.
Hideo Kojima divulged details on Metal Gear Solid: Ground Zeroes at an "introspective" PAX session about the series today. The game's demo was shown recently to attendees at a Metal Gear 25th anniversary event in Japan, and involved Snake sneaking his way through an open world.
More info:
http://www.joystiq.com/2012/09/01/metal ... d-and-not/
Release Date:
TBA
Last edited by
m4st4
on July 1st, 2016, 5:02 am, edited 5 times in total.