---
---
---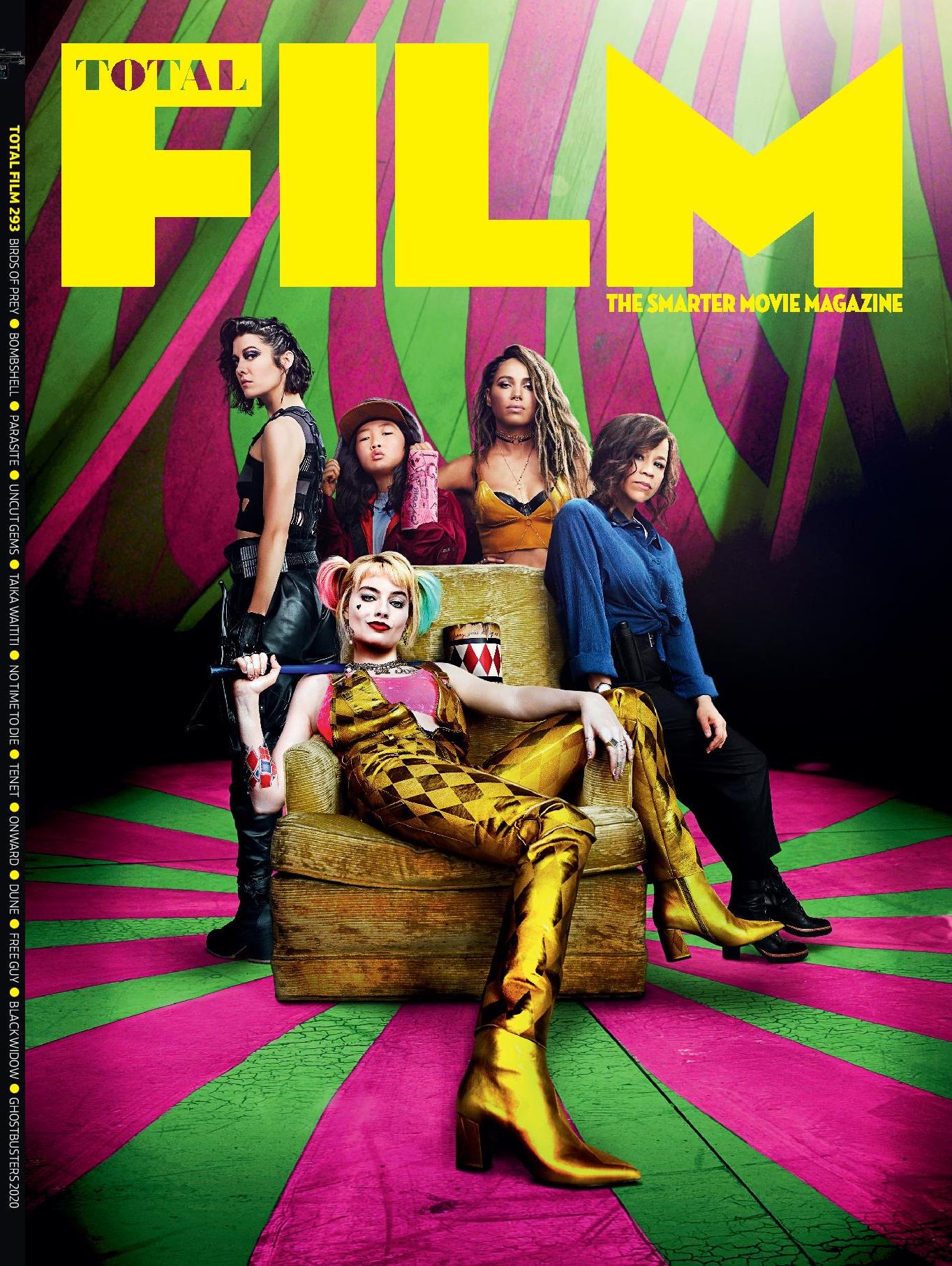 Are you watching closely ?
I'm so embarassed to post this ugly cover.
Exclusive on-set access and cast interviews from the biggest and most-interesting new films, from Star Wars: Rise of Skywalker to Christopher Nolan's Tenet.
https://www.gamesradar.com/au/total-fil ... scription/
---
---
We've never been so close to get the first informations about the project. I'm so excited.
---
TENET
@TENET_info
Expect an official #TENET poster to drop tomorrow, probably around midday (US EST time). The trailer release will then proceed it on the same time table on Thursday.
TENET
@TENET_info
@totalfilm
will be releasing the first official on-set photos from #TENET today. Stay tuned.
Last edited by
The Special One
on December 17th, 2019, 2:54 pm, edited 1 time in total.
---
---
---
---