Joined: December 2016
---
Joined: June 2012
Location: a twilight world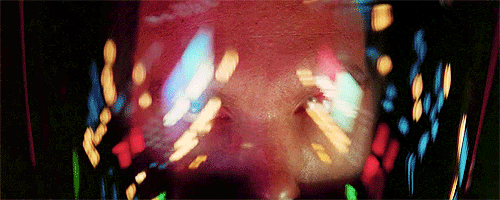 ---
Joined: July 2010
Location: Moonlight Motel
---
---
Joined: August 2009
Tenet? More like Ten years for the teaser trailer to be posted online
---
Joined: May 2010
Michaelf2225

wrote:

↑

August 5th, 2019, 12:43 pm

this happens every movie lol idk why we expected any different
Normally it's out by now.
---
Joined: August 2009
okay found a google drive file for it. PM me for the 2legit2quit cam rip teaser.
---
---
senseandsarcasm

wrote:

↑

August 5th, 2019, 4:53 pm

It turns out Pattinson is indeed in the teaser trailer.

Not that we Pattinson fans went through the teaser frame by frame. Nooooo ...

https://twitter.com/nicole2dogs/status/ ... 30690?s=21
Hard to tell if that's Pattinson in that frame but I do think he shows up at the end of the trailer in the background.
---
---