Al Sharpton is not going to like this trailer
---
---
Joined: January 2016
Location: Norway
Maybe the trailer explains it? idk
---
---
---
Joined: November 2018
no off course i don't think its racist, but, some will think it is, and on its own it sounds lame, i guess it could be a reference to the trailers for "at her magesty`s secrete service" with read, prepare for a different bond.
Last edited by
Nicolaslabra
on August 1st, 2019, 7:35 pm, edited 1 time in total.
---
Joined: March 2019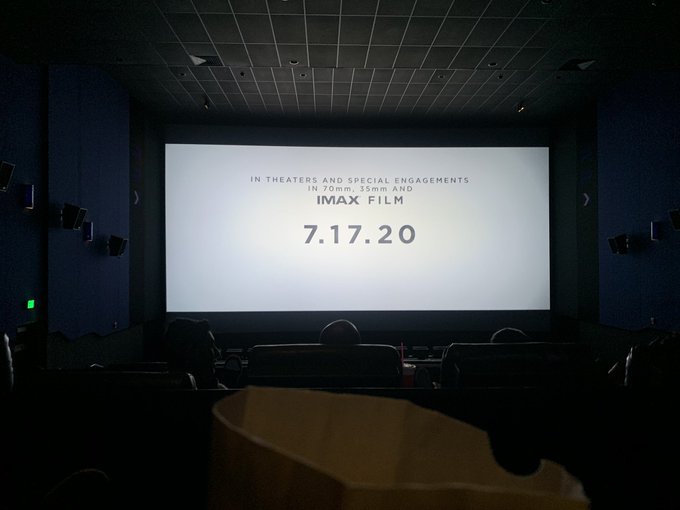 ---
Joined: August 2018
---
Joined: July 2013
So the tagline is real... oh man.

At least reactions are positive so far. Looks like it has a very Bond feel to it.
---
---