Joined: January 2013
Location: 528-491
The story structure is palindrome, that would be fun.
---
How many of you guys knew that Matt Damon is in Interstellar before seeing the film?
---
I didn't realize he's in until the end credits lol. I thought he's some actor who just looks like Matt Damon.
---
---
Joined: January 2014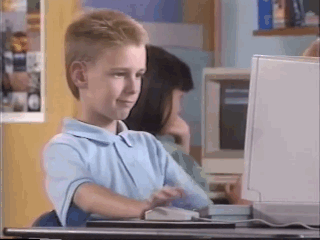 ---
Well ... my point is that there's always a chance to see any other Inception character in Tenet IF these films are connected.
---
Joined: February 2012
Am I the only one who thinks Tony Scott's Deja Vu (yes really) starring JDW's father could be an inspiration?

Think about it. Horrible tragedy occurs (the Linnahall sequence) and the rest of the movie is about reversing it. Movie both begins and ends with the same sequence, but probably with a different outcome. Certainly most of the scenes in this teaser feels like they could have been shot inside that auditorium. Is that video of the Youtube guys "breaking into" the set still online?
---
Yes, I think about Deja Vu too. If Tenet is that good as Deja Vu (I'm sure It'll be at least 3 times better) then we'll see new Nolan's instant cult classic in cinemas next year.
---
---
To the Inception sequel crowd - Caine is in Tenet, no? Is it fair to assume that Caine's character of all characters would be a connecting tissue between the two films?
---