Joined: October 2014
Location: Budapest, Hungary
How I imagine it will feel watching the movie for the first time.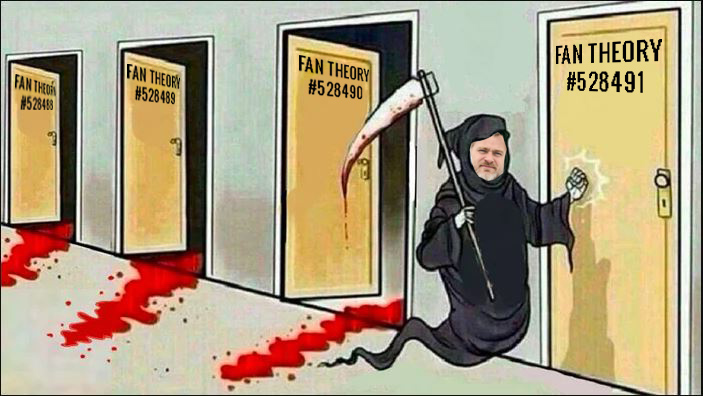 ---
I feel like Trailer #2 destroyed or mangled most of the fan theories. I refuse to make any theories or accept anyone's theories. Nolan doesn't care about your theories, Nolan does what Nolan does.
On a side note, it's nice to be back to this kind of Nolan filmmaking, where it's actually possible to make theories. I don't think anyone made any theories about Dunkirk, except maybe "guess which soldier gets blown away. What happened to the third Spitfire?"
---
---
Joined: May 2012
Nice job as always, man, we appreciate it.
---
Joined: August 2019
Location: China
Good job
---
Joined: January 2013
Location: 528-491
good ones!!
---
---
---
---
Joined: May 2012
---