Joined: August 2017
Location: Zembla
There are no jokes with heat.
Daddy is a shining example for us.
---
---
Joined: May 2012
Yeah...when spoiler tags abound in the
set photos thread, which already has a pre-established spoiler tag in the title
, you know it's time to bail LOL.
It was good knowing you, I'll be back after the movie is out.

---
Joined: March 2019
Shooting in Hotel Caruso today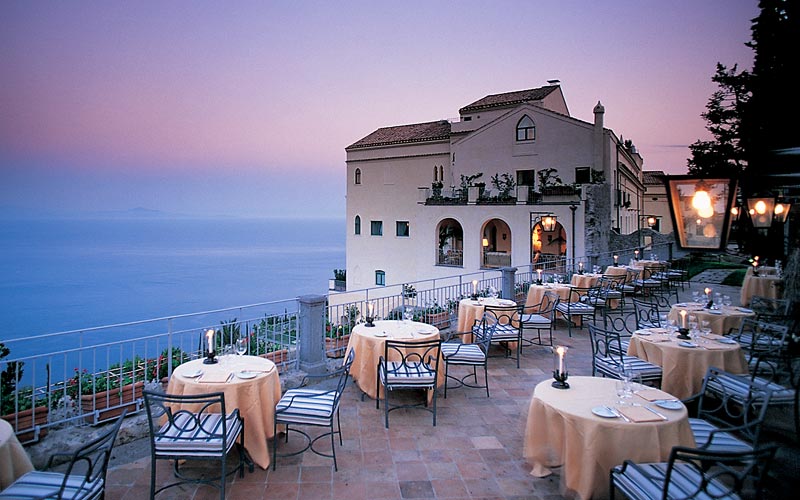 ---
---
Joined: June 2012
Location: stuck in 2020
---
Is the one in the wet suit also Debicki? Or a stunt woman?
---
---
---
Joined: May 2014
Location: "Where are you?!" "HERE."
Goddamn. That's awesome. I would act like a damn fool if I met Nolan
---