Joined: May 2012
My favorite BTS shot!: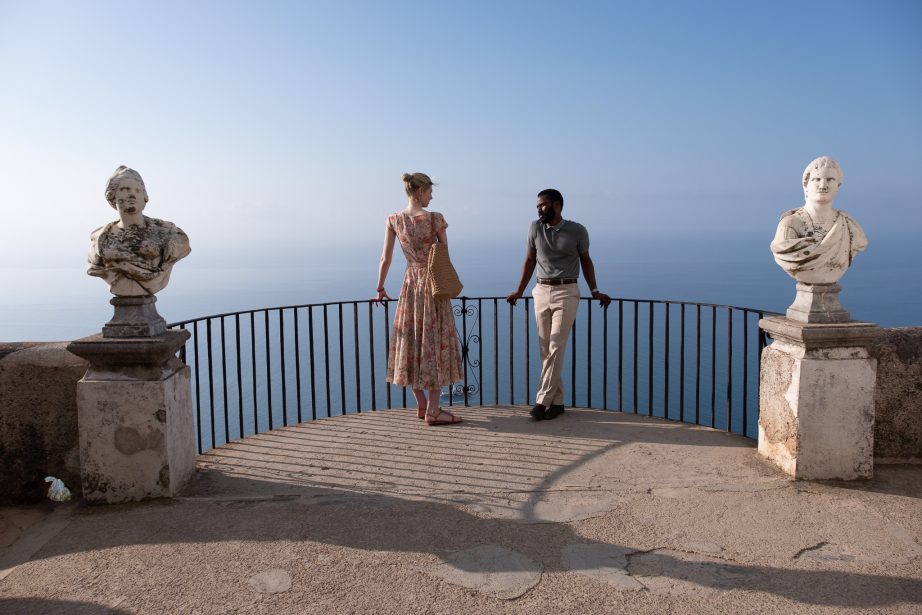 ---
Joined: December 2019
Location: United States
They're both so beautiful.
---
Joined: December 2012
Location: The Endurance
JDW is a damn gorgeous man. kinda sucks that most people only focus on Robpat (who I like as well, for the record) lol but i guess that's bc he just has a larger fanbase than JDW
---
Joined: May 2017
Location: Elk Grove, CA
I'm literally just opening up this thread for the first time, and glad that I never entered here upon viewing things. Remember that I'm the guy who didn't watch any trailers or see anything beforehand. Honestly, my impression of this film probably would have went down more if I knew to expect these locations and moments beforehand, at least slightly. Seeing everything for the first time with no expectation was awesome.
---
Joined: May 2017
Ken, taking notes of his inverted lines
source: reddit
---
Joined: May 2014
Location: [insert non-spoilery location here, that wasn't a spoiler to begin with]
---
Joined: December 2016
I know he did it but I just can't tell where is exactly in the scene!
---
---