Joined: August 2009
Location: a galaxy far far away
---
Jesus of Suburbia

wrote:

↑

August 31st, 2020, 12:11 pm

I just thought of something about living in LA if Tenet does well enough and WW84 keeps it release date. If theaters open in October in LA/California Tenet might not get an IMAX release date in LA/California.
I was wondering the same thing, though it's been confirmed that Lincoln Square, Metreon, and CityWalk will get 15/70 IMAX prints whenever they open.
---
---
I read a big ass spoiler on twitter
---
Shouldn't we open a thread about QUESTIONS...I just saw the film for the 2nd time and I am mind blown! But I have a lot of questions that need answers...
---
---
---
Joined: August 2019
Location: Bombay Yacht Club
Watch Tenet in 12 hours. Finally my turn.
---
San Diego opens this Friday!
---
The book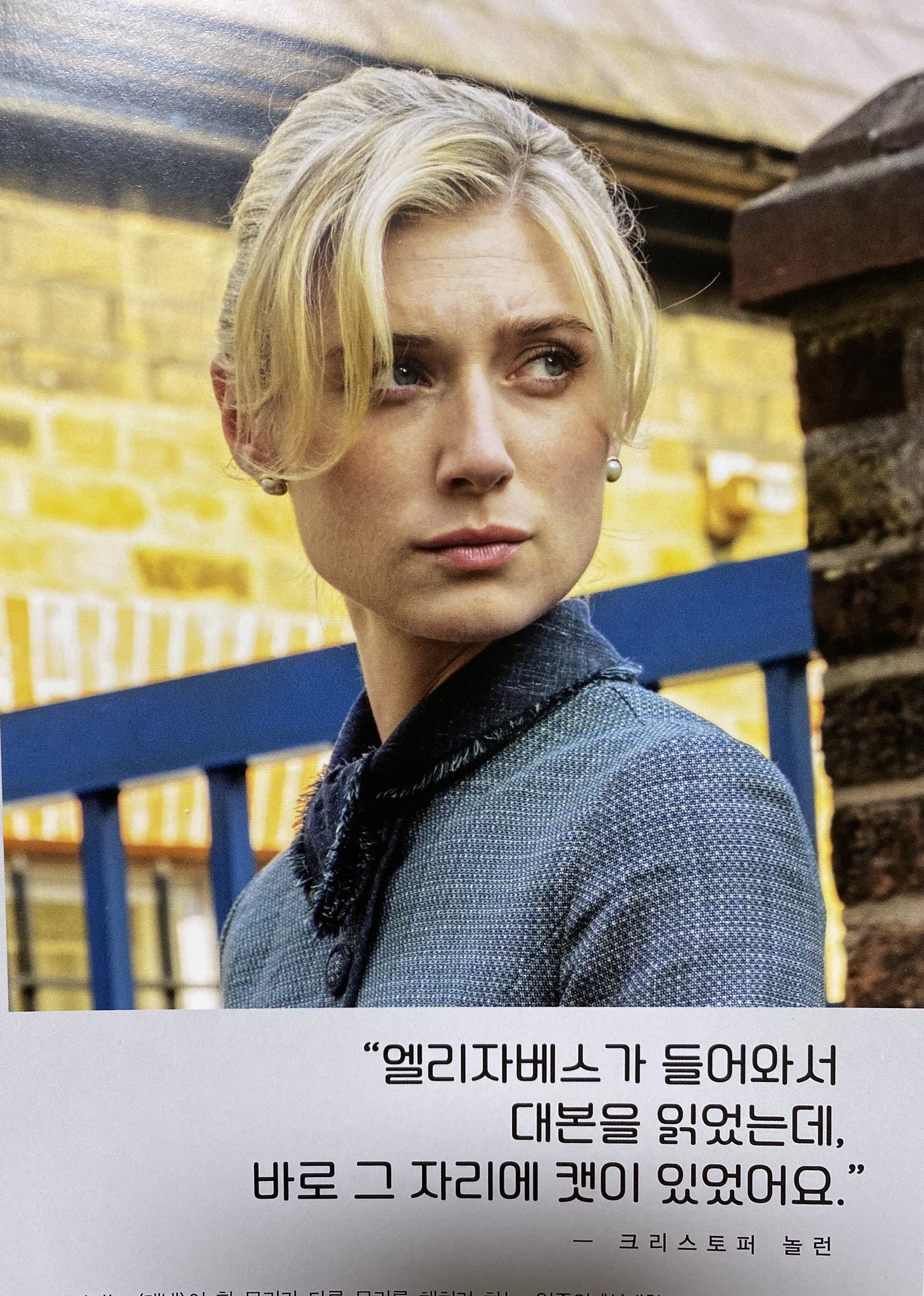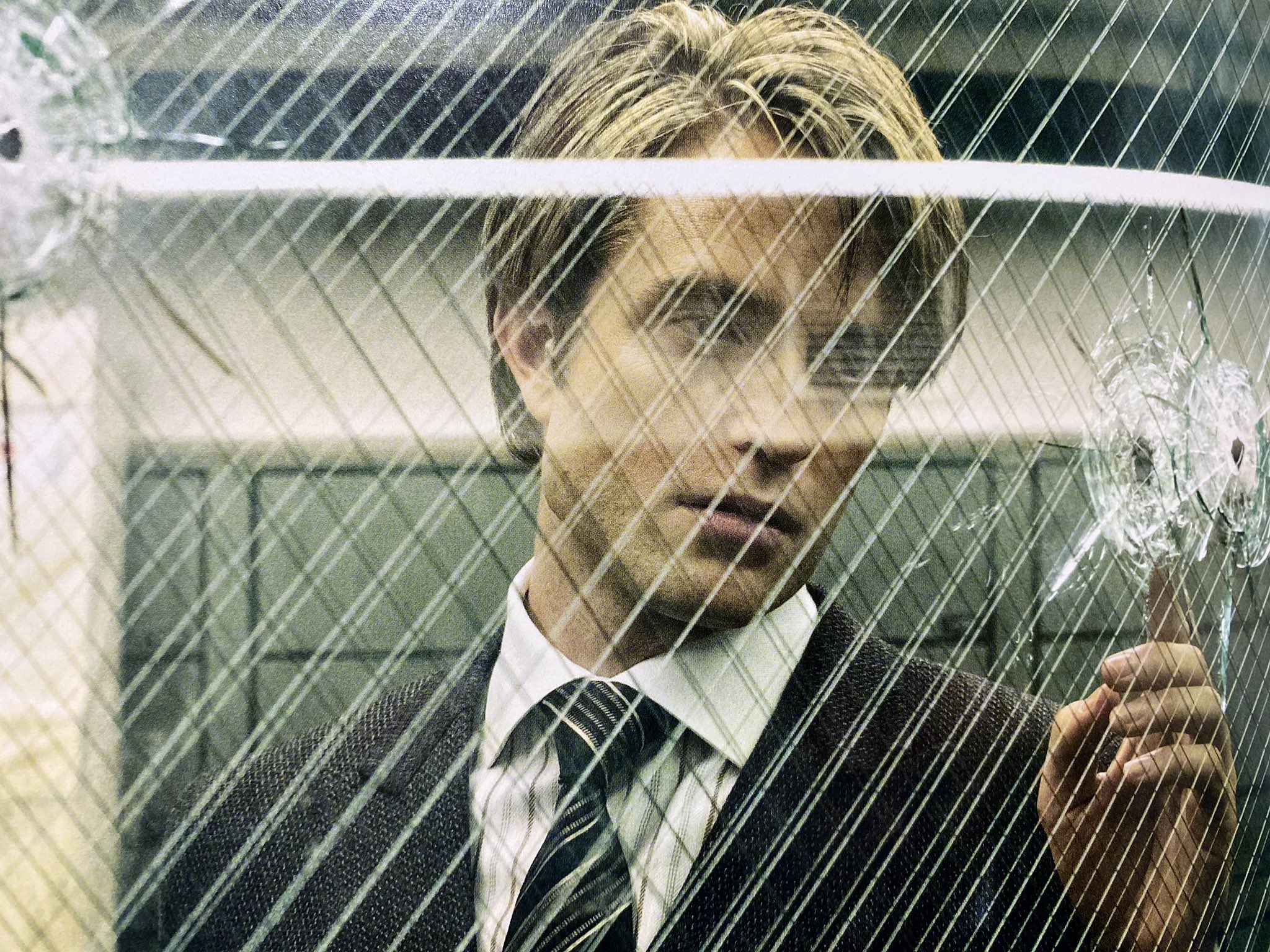 ---