---
---
Wow, that's super interesting.
---
Joined: February 2012
By the way,
The Nolans no longer using their kids' names in the working titles =
---
---
TENETs poster will look something like this.
---
---
11oneoneeleven

wrote:

↑

June 22nd, 2019, 3:21 pm

It has been? Why are Edith Sepp and Tiina Lokk saying the production team is very satisfied so far? Are they lying? Feel free to reveal more if you have some juicy inside scoops.
Third lady Elen Lotman also said that production team was very satisfied, so maybe at this time filming might be very well on schedule,but it depends on days if they are not, And Allfilm have relased over 30 films, what listed here in English and these movies mostly very famous, especially Tangerines and Truth and Justice.
http://allfilm.ee/work/type/films/
---
Joined: May 2017
Location: Catching this Bullet
Me opening this thread with all these spoilers popping up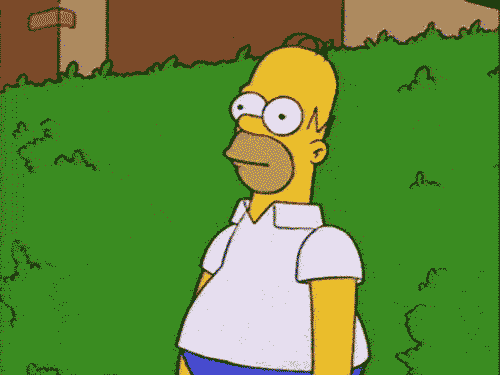 ---
---