YEAH!@!! ITS TIME!
---
Joined: January 2016
Location: The Netherlands
Good.
WB, you better not be fucking with us again.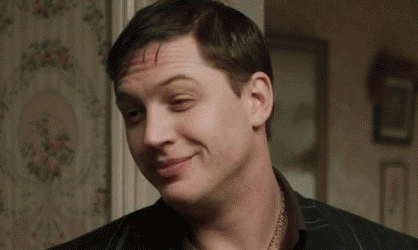 ---
prowlercomesaround wrote:

MyCocaine wrote:So nobody is going to watch the trailer in front of Suicide Squad in their respective countries?

We need that bootleg America. Save us from despair.

Europe, where I learned the truth about despair, as will you. There's a reason why Europe is the worst hell on earth... Hope. Every man who has rotted here over the centuries has looked up to the light and imagined climbing to America. So easy... So simple... And like shipwrecked men turning to sea water from uncontrollable thirst, many have died trying. I learned here that there can be no true despair without hope.
wow, maybe you should have directed this film, instead of that crackpot Nolan.
---
Joined: September 2013
Location: Copenhagen
---
Joined: December 2011
Contact:
YAS finally.....hope it's sooooooon
---
Joined: August 2011
Location: France
Contact:
---
Joined: January 2014
Surely this means it's going live very soon?
---
---
Joined: June 2012
Location: stuck in 2020
---
---