---
Joined: June 2011
Location: North Carolina
---
Joined: August 2012
My favorite tracks are actually in the expanded OST. Most notably:
Instrument Of Your Liberation
Bar Shootout
Do You Feel In Charge?
(probably my favorite of the bunch, it sets the scene so well, when you hear this track throughout the film you Bane has arrived)
Prologue
A.K.A the REAL Gotham's Reckoning
---
Joined: June 2012
Location: SUH-waaaaannn-SEA
Contact:
I voted for Why Do We Fall? with Gotham's Reckoning and Rise, but really it's the latter two that grip me whenever I listen to the soundtrack. The former, which I believe is Bane's theme (correct me if I'm wrong) with its sturm und drang and 5/4 timing (you know shit's goin' down when it's in 5/4), really conveys Bane even when I'm not watching the film. It arises the "protect yourself" instincts.

Rises is on the opposite end of the scale, particularly the latter half of the track. It is the end montage music to The Dark Knight, and its reuse is practically guaranteed to stir up many emotions that were provoked during the aforementioned sequence. Additionally, Rises' montage is equally emotional, and the combination of that, the music reuse the plus Begins reference in the Rises end montage (you know what I mean) makes it seem like the whole trilogy is there in one sequence. Incredibly moving work by Zimmer, Nolan et al.
---
Joined: January 2012
Out of the ones listed, I love Gotham's Reckoning, Why Do We Fall?, and Rise.

Wish you'd included some of the bonus tracks though, I love No Stone Unturned and Risen from Darkness
---
Gotham's Reckoning, The Fire Rises and Imagine the Fire are my favorite tracks.
---
Joined: May 2012
Location: The Island, NY
1. Rise
2. Why Do We Fall
3. Imagine The Fire
---
Joined: August 2012
Location: The Wasteland
Contact:
From that list I picked:
Gotham's Reckoning
Born in Darkness
Imagine the Fire
However, from the complete soundtrack I would pick others as my favorites.

---
Why Do We Fall? has to be my choice. I still have trouble getting over how truly amazing it sounded in IMAX.
---
Joined: October 2012
Location: Gran Pulse
Contact:
Red Hood wrote:1. Rise
2. Why Do We Fall
3. Imagine The Fire
Mine's the other way round.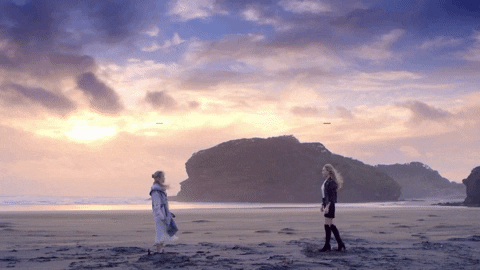 ---
Joined: July 2012
Location: Here, there, what's the difference?
From the complete soundtrack:

Prologue
The Truth About Harvey Dent
Nothing Out There For Me
Blake Visits Wayne Manor
Gotham Is Yours
Without A Rope
On Thin Ice - Batman Returns
All Out War
Chasing The Convoy East
A Hero Can Be Anyone - Rise
Music Trailer 3

And Imagine the Fire and The Shadows Betray You from the official one
---