I thought to make a topic to post the cool created maze ones here and have some discussions.
Looks like everyday 10 more created mazes are being added, so far it's up to 1280. Therefore, on December 24 it'll be up to 1300, which my guess is the second stage will be posted and it's the day new teaser will be out
1207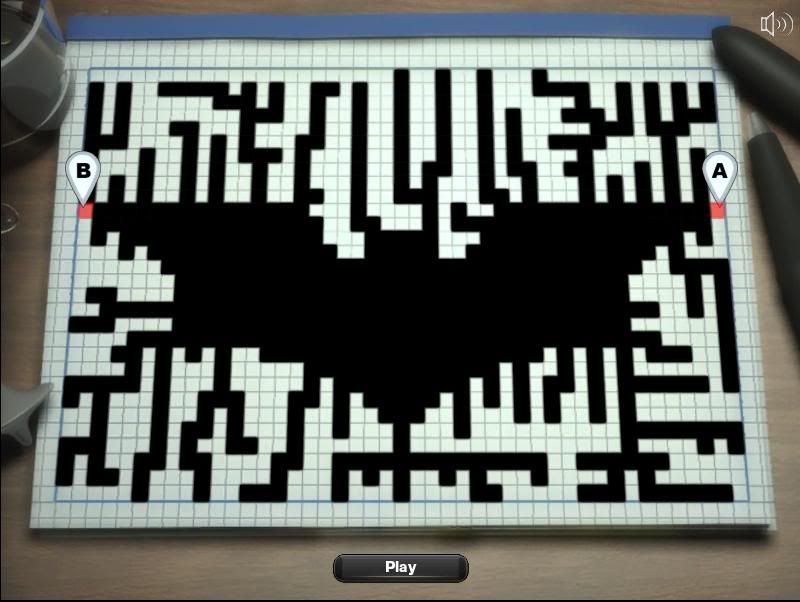 1265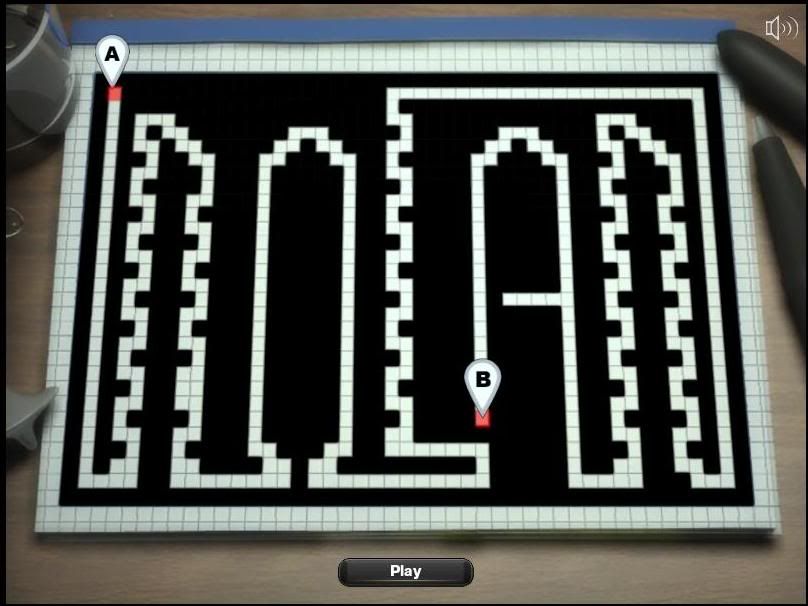 1272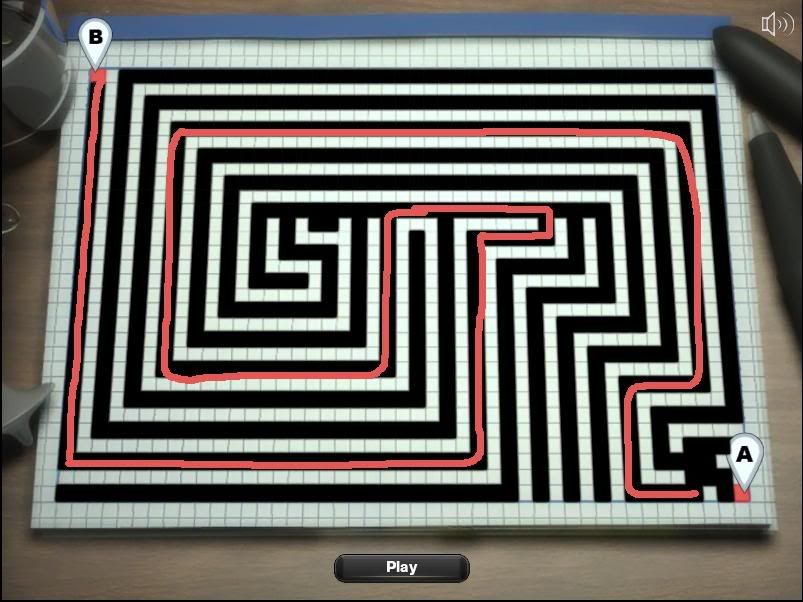 Last edited by
SINCEPTION
on December 22nd, 2009, 6:13 pm, edited 2 times in total.