Joined: May 2010
Location: Arrakis
---
Joined: June 2011
What are you guys doing today?

I'm working at a store that will literally be paying me more for working the afternoon than they made in sales today.
---
Joined: June 2011
Location: The Ashes of Gotham
Contact: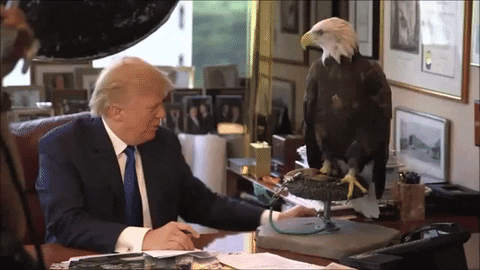 ---
---
---
Joined: August 2010
Contact:
i thought you were from like iceland or something, am i drunk?
---
Joined: February 2010
Location: Texas
Contact:
Ruth is an honorary American

by my decree
---
Joined: June 2012
happy 5th muricans
---
---