Joined: May 2010
---
daddy
---
---
Joined: December 2016
UGH!!!!!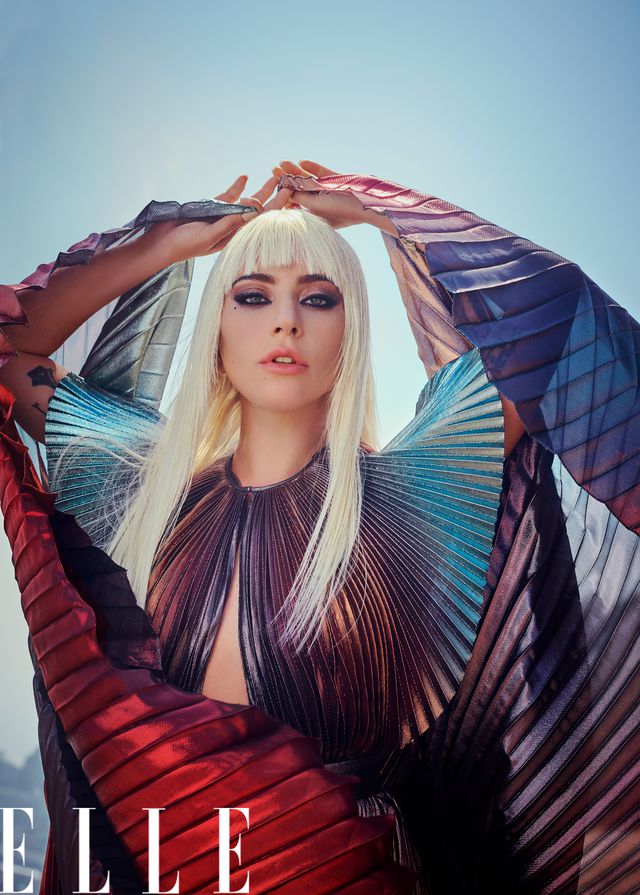 ---
---
---
Joined: February 2010
Location: Texas
Contact:
That kinda makes we wish someone had done like an art house version of Fifty Shades
---
Joined: May 2010
Location: Jackson County
Yeah... about that fucking movie. I saw like half of the original last week and it's the worst thing to ever happen to mankind after
Donald Trump
. Like, imagine that movie in the hands of
PTA
. Or imagine if it were ever a good book in the first place. But, luckily,
Dakota
pulled through, similar to
Kirsten Stewart
.🕷
---
Joined: June 2012
Location: a twilight world
They're both really good actresses. It's a pity they starred in such shit films.
---
---