Joined: January 2009
Location: Cupertino, CA
Contact: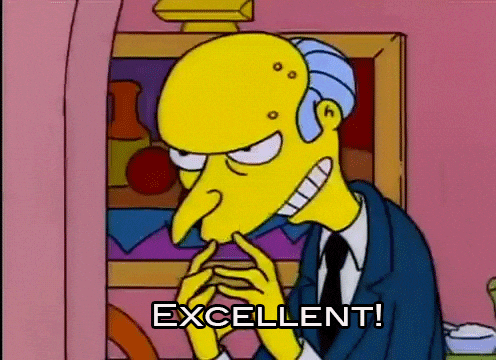 Last edited by
Nomis
on July 4th, 2019, 5:29 pm, edited 1 time in total.
Reason:
unnecessary quoting
---
Joined: June 2012
Location: a twilight world
Artemis

wrote:

↑

July 4th, 2019, 5:25 pm

TeddyBlass

wrote:

↑

July 4th, 2019, 4:32 pm

You sure you don't wanna mod?

Now me being mod wouldn't be fair to one person though since I'd ban them every day.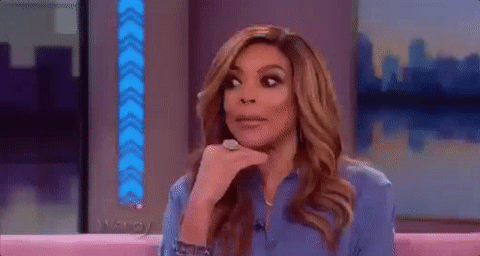 ---
Joined: August 2012
Honest question guys but

was Allstar truly that bad?
---
---
Joined: August 2012
I mean I guess I'm somewhat biased because I magically happened to never have beef with him, and am looking at this based on my own experiences with members, some of whom are still here. He never got to the amount of crazy some others got. Also, if he were to be perma banned, there are people guilty of nearly identical behavior here, one of them being our newly appointed mod lol.
What I'm saying is, permaban Allstar if you guys want it, but like idk whatever
---
Joined: August 2009
I'd be willing to give him one more chance if he abides by the rule suggestion I came up with. DM me first before going at me.
---
Joined: January 2011
Contact:
What the heck did I miss out on
---
Joined: October 2014
Location: Philly
i see nomis is already going nuts with removing ppl's quotes
---
Joined: June 2010
Location: The White City
Contact:
my unsolicited advice on how to handle Allstar:

I know him well. We've clashed MANY times. he's a troubled guy who I believe does have good intentions at heart, but his default set of behaviors get the better of him. he tries to bring the worst out of other members only to feign ignorance so they look bad and not him. He has an obsession digging up previous posts just to make people feel bad / stupid / make them defensive. He enjoys putting people down, even if he doesn't know it. We've all seen it a million times. It sucks, but underneath that part of him is a solid dude. Let's give him a chance.

I would solve the Allstar situation similar to how I would handle one of my difficult employees:

1.) give him a one strike rule for 6 months.
2.) If he passes 6 months without fucking up, give him two strikes.
3.) If he can go a year without regressing into past bullshit, give him 3 strikes.


-Vader
---
Joined: May 2014
There is already a discussion about a new policy on warnings and banning. Hopefully we can apply these changes soon enough and inform everyone about this.
---