It was ninja. Can you believe that? I trusted her.
---
Joined: February 2010
Location: Texas
Contact:
Congrats Ruth!
Also, yeah, never trust the South Africans, as my grandfather always says.
---
Joined: January 2009
Location: Cupertino, CA
Contact:
This sorta died. Bringing it back.
2020 is a shit year, and the TENET release turned into a giant mess. When I saw
ChristNolan
's thread for the TENET NFometer, well I let my impulsive tendencies override all other decision making practices and decided to reinstate the rank for the remainder of the year.
I had to choose a new color because of Ruth's mod rank. Open to suggestions.
---
Joined: June 2012
Location: stuck in 2020
go for orange! the brightest color there is
---
Joined: January 2014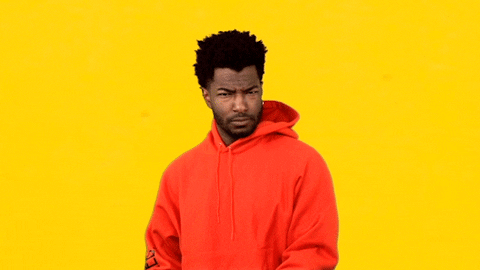 Oh wow. I uh certainly did not expect that lol. But thank you, it's very much appreciated!
I'm definitely good with the red, I quite like it.
---
Joined: June 2010
Location: The White City
Contact:
---
Joined: December 2011
Well-deserved. Congrats, buddy.
---
Joined: August 2010
Contact:
from permabanned to MOTY, joseph has the ultimate redemption arc
---
Joined: January 2014
Disney+'s solo2001

wrote:

↑

September 13th, 2020, 9:04 pm

from permabanned to MOTY, joseph has the ultimate redemption arc
In the wise words of the sage Kevin Garnett
---
Joined: August 2019
Location: China
it's a shitty year but this is a fun community
---