Joined: February 2010
Location: Texas
Contact:
I mean if you want, you'll probably fall in love with her
---
---
---
Joined: May 2010
---
NYC was amazing to visit, one of my best traveling experiences period and I've had quite a few. don't think I could ever live there.

and artemis, yes.


-Vader
---
I want to visit NYC again. I loved my visit there last year but I feel like there is still so much more stuff I want to see and do there. It's really tough to fit it all in one trip.
And nice!
---
one of these days i'm visiting canada and hanging with keith and berlin to hang with prince and LA to visit the keegster (that may be this year or next).


-Vader
---
Never forget I saw Keegan at the airport in Paris. I said hi really loudly and he IGNORED ME!
---
Joined: June 2011
Location: The Ashes of Gotham
Contact: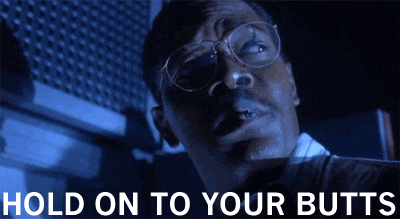 ---
Joined: February 2010
Location: Texas
Contact:
that's great dude

also that does sound like the ending of a film anyway
---