It's important to not let Republicans and their concern troll supporters distract the Committee from what's actually important here.
---
The Independent - Cassidy Hutchinson's testimony of Trump's altercation with Secret Service detail did happen, multiple reports say
Mr Trump and his allies claim the altercation never happened but multiple sources [speaking with CNN and (former WH reporter for Yahoo!) Hunter Walker] now confirm ex-White House aide Cassidy Hutchinson's testimony
Ornato
and Engel (who already testified) have some splainin' to do...
Trump January 6th speech transcript: "And after this, we're going to walk down -- and I'll be there with you -- we're going to walk down. We're going to walk down any one you want, but I think right here. We're going walk down to the Capitol, and we're going to cheer on our brave senators, and congressmen and women. And we're probably not going to be cheering so much for some of them because you'll never take back our country with weakness. You have to show strength, and you have to be strong."
He wanted to be there but the idea of Trump walking all that way (over a mile) wasn't going to happen. He wanted to be carted there like on the golf course.
---
---
A study found that the uniting characteristic of people arrested for the January 6th capitol riot was that they came from counties that saw a substantial decrease in the white population. Tony Dokoupil visits Allentown, Pennsylvania – a community that saw that decline – and talks to residents about how they feel about it.
"Pennsylvania sent the second highest number of rioters [on January 6th]." "Almost every county has seen a decline in the white population there."
Things always change. Culture changes. How much culture from the 1920s or 1820s or 1720s do you espouse, consume, or respect? Guess what...people who don't exist yet but will in the future in 2122 or 2222 will be the same way as you looking back into the past. And they'll look different in the aggregate too. We'll be the odd ones to them, and that evolving perspective is normal.
Newsweek - Trump lawyer says he will be reinstated as president if GOP win midterms
Set your calendars. Mike Pillow already has many times over.
Trump Calls On Wis. GOP To Nullify Elector Votes, Make Him Victor After Ballot Box Ruling
Trump's coup lawyer John Eastman has been trying to get Trump reinstated as President.
John Eastman reportedly pressures Wisconsin legislature to decertify 2020 election | The Hill (April 2022)
I wonder if Eastman has been working with the Wisconsin Republican Supreme Court.
---
January 6th Committee: Day 7
Parscale was Trump's 2020 campaign manager and Pierson was Trump's 2016 campaign spokesperson.
Daily Kos - Trump drafted executive order to seize voting machines so [his lawyer] Sidney Powell could decide the election (liberal blog)

NBC News - Jan. 6 hearings live updates: Committee focuses on extremist groups on Day 7

Former President Donald Trump planned days before Jan. 6 to send his supporters to the U.S. Capitol but decided not to announce that until his speech, according to evidence presented by the Jan. 6 committee.

In one draft tweet that was shown by the committee, but never sent, Trump wrote: "I will be making a Big Speech at 10AM on January 6th at the Ellipse (South of the White House). Please arrive early, massive crowds expected. March to the Capitol after. Stop the Steal!!"

Rally organizers, texts show, did not want to publicly announce the march, because one wrote they would "be in trouble with the national park service and all the agencies."

Ali Alexander, a "stop the steal" organizer, wrote in one message that Trump was "supposed to order us to capitol at the end of his speech but we will see."
Trump and the rally organizers and a handful of others knew in advance he would order them to descend on the Capitol building and they kept it secret from the parks service and most others.
Gizmodo - 'Homicidal:' Jan. 6 Committee Lays Out Trump Plot to Steal Election
Reuters - Jan. 6 committee may make criminal referral on witness tampering (July 2, 2022)
Does that count as the first criminal referral of Trump by the committee?
Crooks and Liars - Trump Is Losing Every Single **** Over Jan 6th Hearing Today
Somebody's cranky if he doesn't get reinstated on Twitter. Probably also not happy that DeSantis praised Musk after
Musk said he was leaning toward endorsing DeSantis
.
Rolling Stone - Trump Bashes Elon Musk as 'Bullshit Artist' at Alaska Rally
The former president took aim at the billionaire for claiming he voted Republican for the first time last month. "He told me he voted for me," Trump claimed
Gizmodo - Elon Musk Says Donald Trump Should 'Sail Into the Sunset'
The Tesla CEO just can't stop fighting these days. This time, he's battling the former president, another loudmouth.
Musk also tells Democrats (that he hates) to stop attacking Trump to get Trump to exit politics. Trump's not going away this is his life now. So that's some of the worst advice from someone who has a lot of bad advice.
Daily Kos - As Putin's 'special operation' flounders, Russian state TV declares, 'We'll wait for Trump'
(liberal blog)
The Independent - Trump goes on transphobic rant at rally in Alaska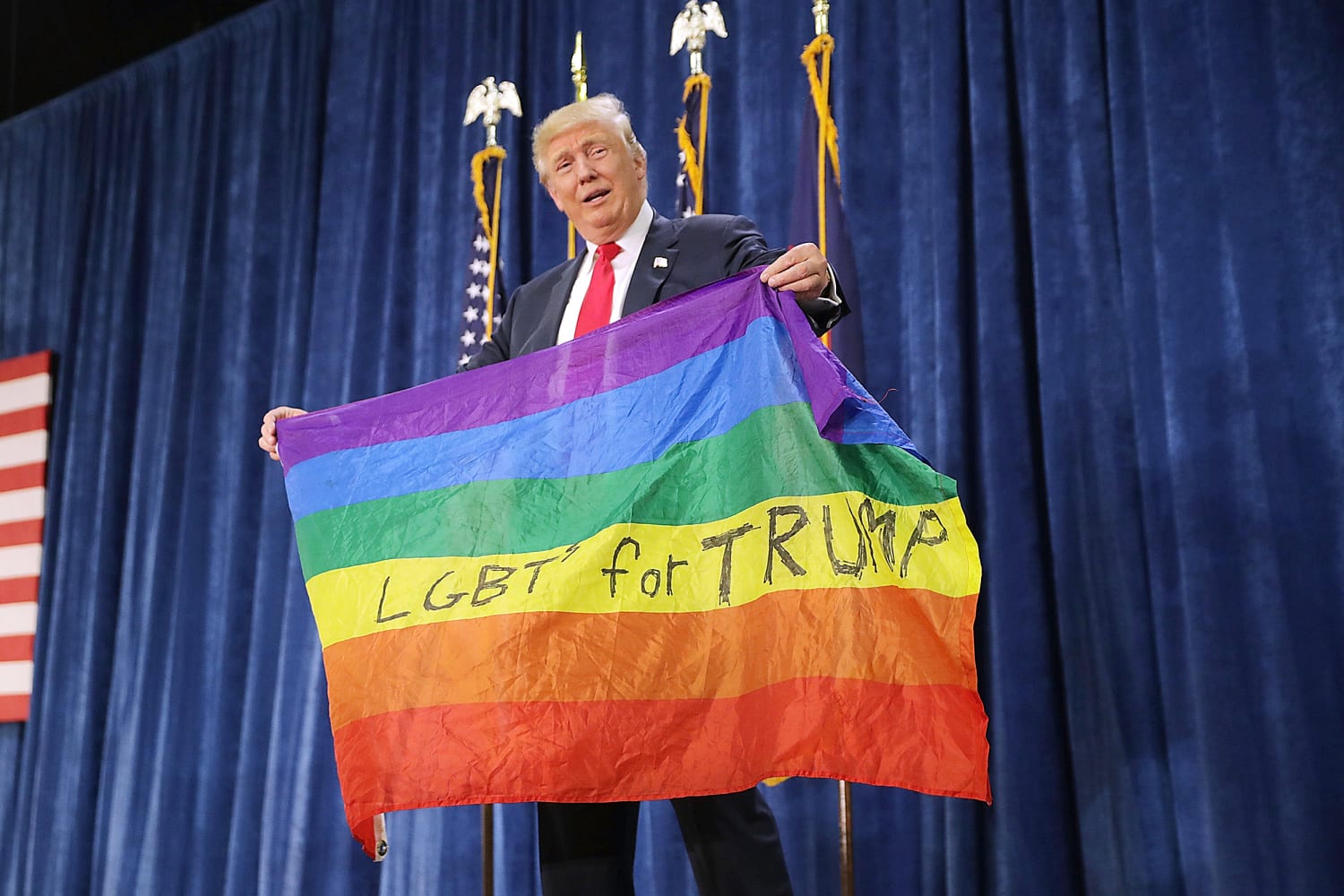 Bannon predicted 'all hell is going to break loose tomorrow' after Jan. 5 call with Trump | The Hill
Politico - Judge shreds Bannon defenses ahead of contempt trial
---


'Why do you keep talking about Trump?' some have asked.





Because unlike most former presidents, he remained very politically active after his historic coup attempt. He never retired and kept holding nearly weekly rallies and there's crimes for him to be held accountable for. That's just some reasons why, but not all.
---
---
Other sources backed up Hutchinson's testimony.
Trump recently called a WH Support Staffer that backed up Hutchinson's testimony and got referred by the House Committee to the DoJ for investigation.
The Secret Service allegedly destroyed their own records of January 5th and 6th 2021.
And now:
CNN has

previously reported

that two Secret Service sources have said they heard about Trump angrily demanding to go to the Capitol and berating his detail when he didn't get his way. The sources told CNN that stories circulated about the incident in the months after January 6 -- including details that are similar to what Hutchinson described to the committee.
---
---
---