Memo shows Trump lawyer [John Eastman]'s six-step plan for Pence to overturn the election - CNNPolitics
Yes, the same Eastman that came up with a new 'Obama birther' attack on Kamala Harris because of her ethnicity. The same Eastman that was at the Insurrection Rally yelling on and on like a mad man.
NY Times - Trump Campaign Knew Lawyers' Voting Machine Claims Were Baseless, [Campaign] Memo Shows
Unfortunately his party has become more detached from reality as time goes on, not less.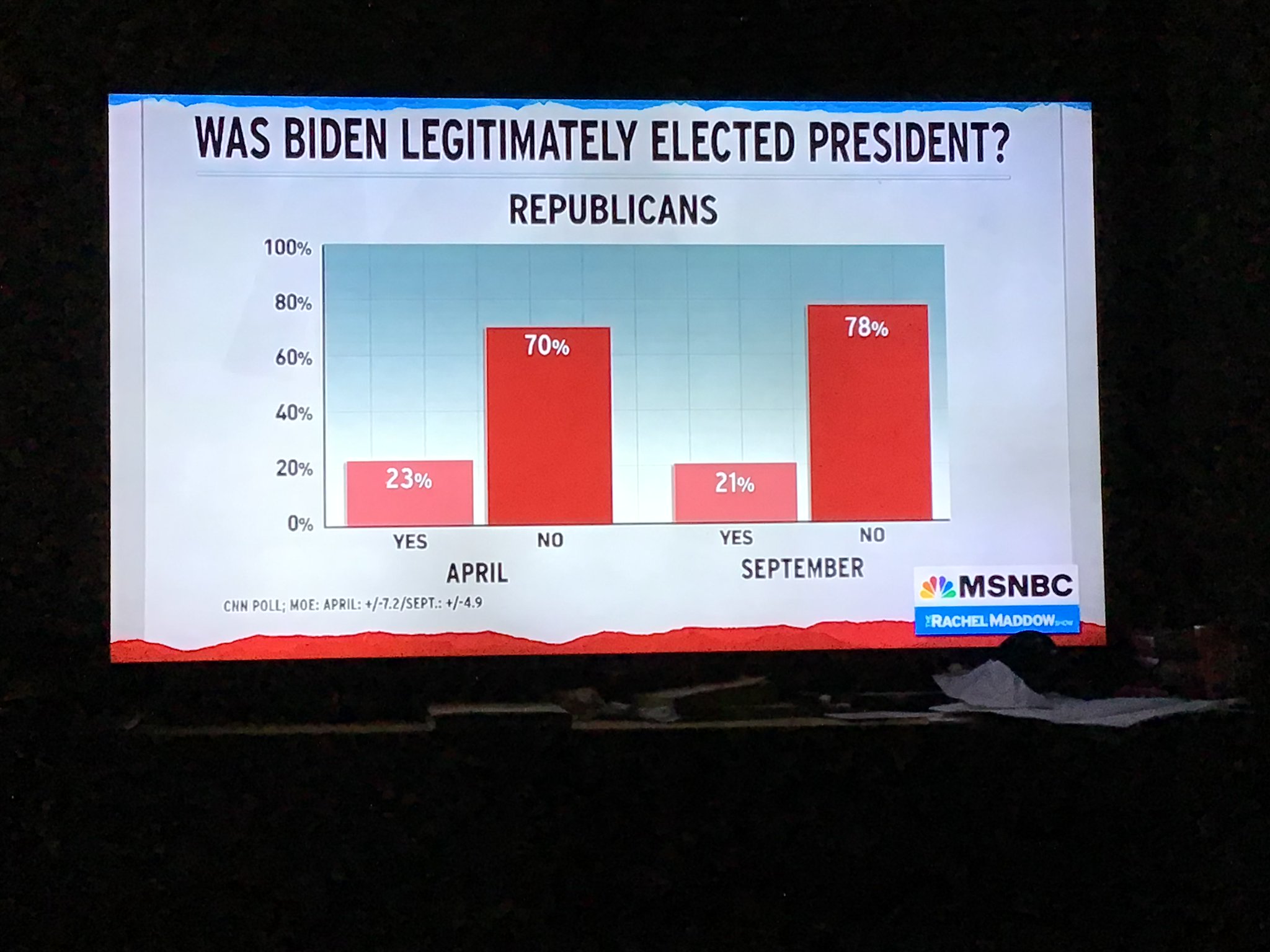 And they're pushing voter suppression laws in areas of their control based on their big lie.
NBC News - House Democrats press forward with effort to curtail presidential powers after Trump
Many of the bill's provisions are a response to the way Donald Trump operated as president.
The Washington Post - Trump aims to inject more extreme election conspiracy theorists into GOP