7.8/10
---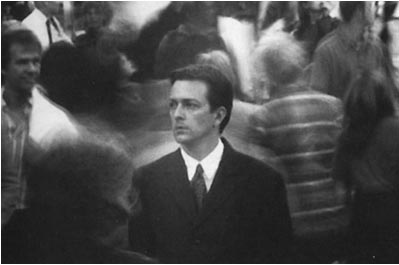 Following (1998.)
- Christopher Nolan
Cobb.
Femme Fatale.
Rules. Twists and turns. Non-linear. Bat sign. Your primary
Nolan
, right here.
VERDICT:
****
---
Joined: February 2011
Location: USA!
Dream-Xtractor wrote:Who cares is she can't act, she's f*cking lovely to look at. Made the film that much better.
I thought her acting was ok! I never thought it was bad! I really enjoyed her! One of the best female leads in the Mission Impossible series!
Plus she is stunning!
---
21 Jump street.

8.5/10

Pretty damn funny. I kinda dislike Channing Tatum but he did a more than decent job in this imo. And the Depp cameo was great.
---
mchekhov wrote:Paula Patton's acting is atrocious
better/worse than Rosie in TF3?
---
Joined: July 2011
Location: Thuringia
---
Joined: February 2012
Location: Back in the USA
Contact:
Last night I saw:
Project X (8/10) It was mindless, brainless fun, which I happen to love every now and then. Pretty hilarious, nice editing and spectacular use of booming, pounding music. Genius concept. Falls short of its vile brilliance by the last ten minutes, though. And it's dangerous to encourage teen partying these days
---
Joined: September 2010
Location: Coming and Going and Going and Coming
Contact:
The Girl With The Dragon Tattoo
(2011)-9.5/10
The Muppets
(2011)-9.5/10
21 Jump Street
(2012)-9.25/10
"All this 'good vs evil' shit's been played out. It's now time for '
BAD

VS.

EVIL
'
-David Ayer on Suicide Squad.
---
8.2/10
---
Joined: June 2011
Location: The Ashes of Gotham
Contact:
RIFA wrote:

8.2/10
Leonardo DiCaprio went full retard in that film.
---