Have you already seen Rebecca?
---
---
---
OMG I finished
Rebecca
last night.
It was soooooo good! The last 200 pages were really intense and built up so much suspense. It's so clever how
But damn dude
---
Are you going to watch the film now? pls
---
yes bb. watching it today
---
Smh my power went out during the first 5 minutes of the movie. Fuck u mrs Danvers.
---
eh
that's weird
---
Update: power is still out smh
---
Joined: August 2010
Contact: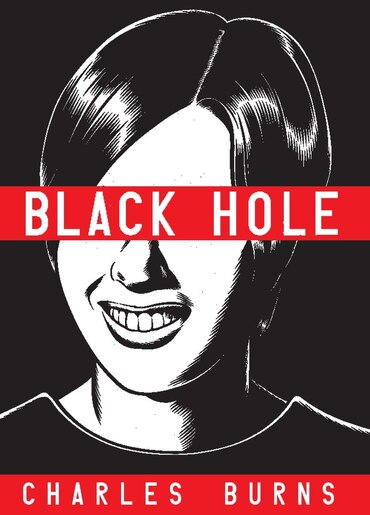 super dope, super sad, super psychedelic
---