Joined: January 2012
---
Joined: September 2014
God I really hope McConaughey is on board
---
Joined: May 2010
Location: Arrakis
Is this happening? Is this our corporate world? Stuff I'm hearing, it sounds incredible.
Please, please, please get
Matthew
on board, he'd be perfect. And while you're at it git
Bale
as well.
---
Joined: January 2012
---
Joined: May 2014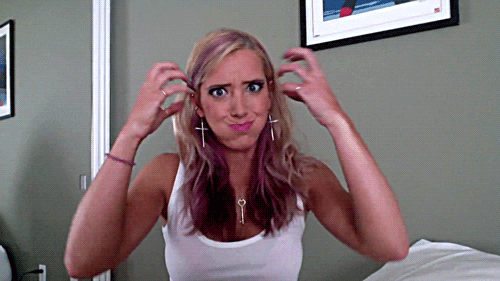 ---
Joined: January 2012
---
Joined: June 2011
Location: The Ashes of Gotham
Contact:
I'm not even remotely familiar with the book, but it does sound pretty exciting, even with McConaughey involved.
---
Joined: September 2014
FUCK. YES.

Though I am worried about the director, the films he has under his belt doesn't exactly inspire a lot of confidence. But we'll see.
---
Joined: March 2011
I just browsed it but how did the Guardian came up with the "confirmed" part? The article seems to be just based on that Boone podcast? Or was the confirmation based on the McC interview (I can't watch it).
---
Sooo...do I need to read the book now?
---