---
Joined: May 2010
Location: Mumbai
i just want to know if this horny slut who couldn't keep her legs closed and then killed the baby was in the movie or not
---
Joined: August 2012
---
Joined: June 2017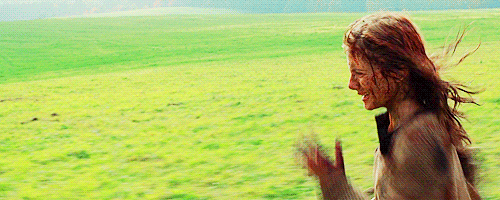 ---
---
Joined: June 2012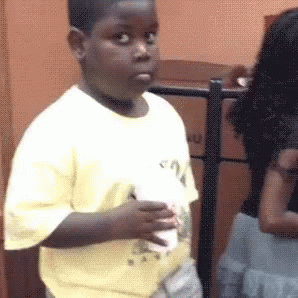 ---
Joined: February 2010
Location: Texas
Contact:
This was wonderful and washes the taste of Spider-Man from the mouth.

3 still feels like the end of the story, while this feels more like an epilogue, but it's no less fantastic.

Felt most similar to Finding Dory, especially with the subtext of a "caring for children with special needs" theme.

Keanu Reeves' character was fun, but honestly Key & Peele absolutely stole the show for me.

Hard not to cry.
---
This was alright. Still prefer the other three.
---
This is the correct ending. Although, it may still be possible to find another good one next time. But this one definitely makes sense. New characters are great, but we don't see enough the old ones like mr and mrs Potato.
Overall very good.
---
Joined: February 2011
Exactly. Prior to seeing it, I kept thinking there was no need for another ending after 3, and there actually was, and I just couldn't see it.
---