i dream one day this thread will be in world affairs not entertainment
---
Joined: February 2011
You dream the day that 800,000 people lose their jobs? Some fucked up dream you got there.
---
---
"Fallout is one of the greatest game series of all time," Joy and Nolan said at the time. "Each chapter of this insanely imaginative story has cost us countless hours we could have spent with family and friends. So we're incredibly excited to partner with Todd Howard and the rest of the brilliant lunatics at Bethesda to bring this massive, subversive, and darkly funny universe to life with Amazon Studios."

This is a rare directing gig for Nolan who made his directorial debut with an episode of the CBS series Person of Interest, which he created and executive produced. He went on to direct the pilot of HBO's Westworld, which he co-created and executive produces with Joy, as well as the Season 1 finale and Season 3 premiere of the acclaimed series, slated to return for Season 4 this year.
---
Joined: May 2014
Location: [insert non-spoilery location here, that wasn't a spoiler to begin with]
If there is no "Gary" Vault we riot.
---
Joined: January 2012
---
This is such perfect casting lmao
---
According to sources, however, her character is described as upbeat and uncannily direct with an all-American can-do spirit. But an intensity in her eyes says she might just be a tiny bit dangerous.

Purnell currently stars in the critically-acclaimed Showtime drama series "Yellowjackets," which was renewed for a second season back in December, and lends her voice to the Nickelodeon series "Star Trek: Prodigy." She recently starred in the Zack Snyder Netflix film "Army of the Dead." Her other film credits include "Miss Peregrine's Home for Peculiar Children," while her past TV credits include shows such as "Sweetbitter," "Ordeal by Innocence," and "Belgravia."
---
---
Joined: September 2014
Set photos: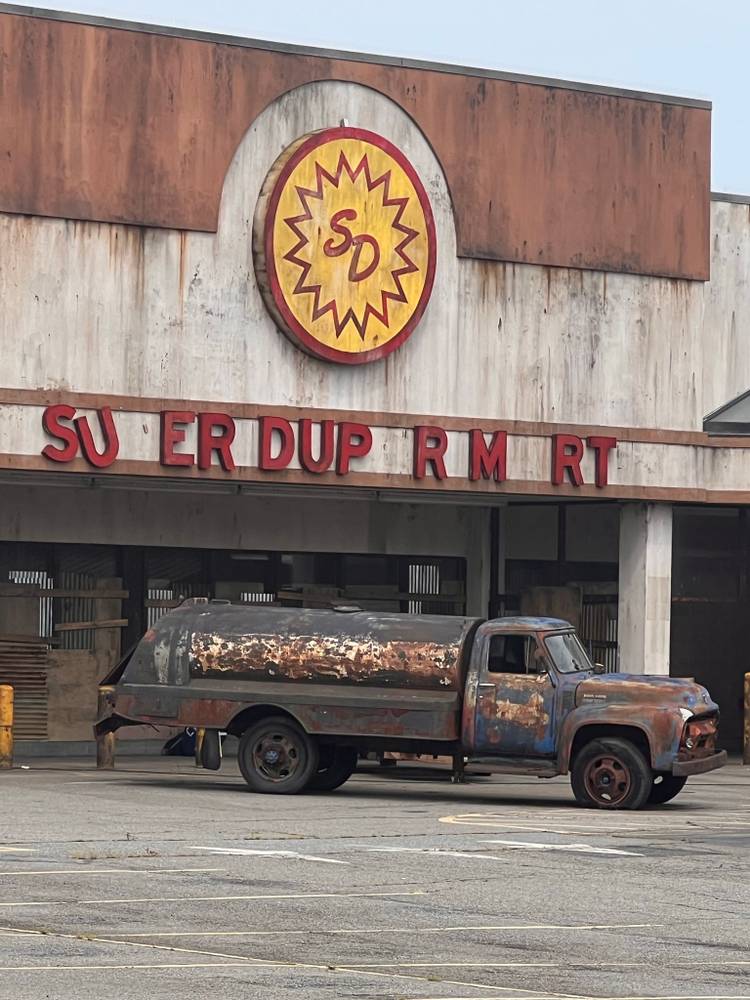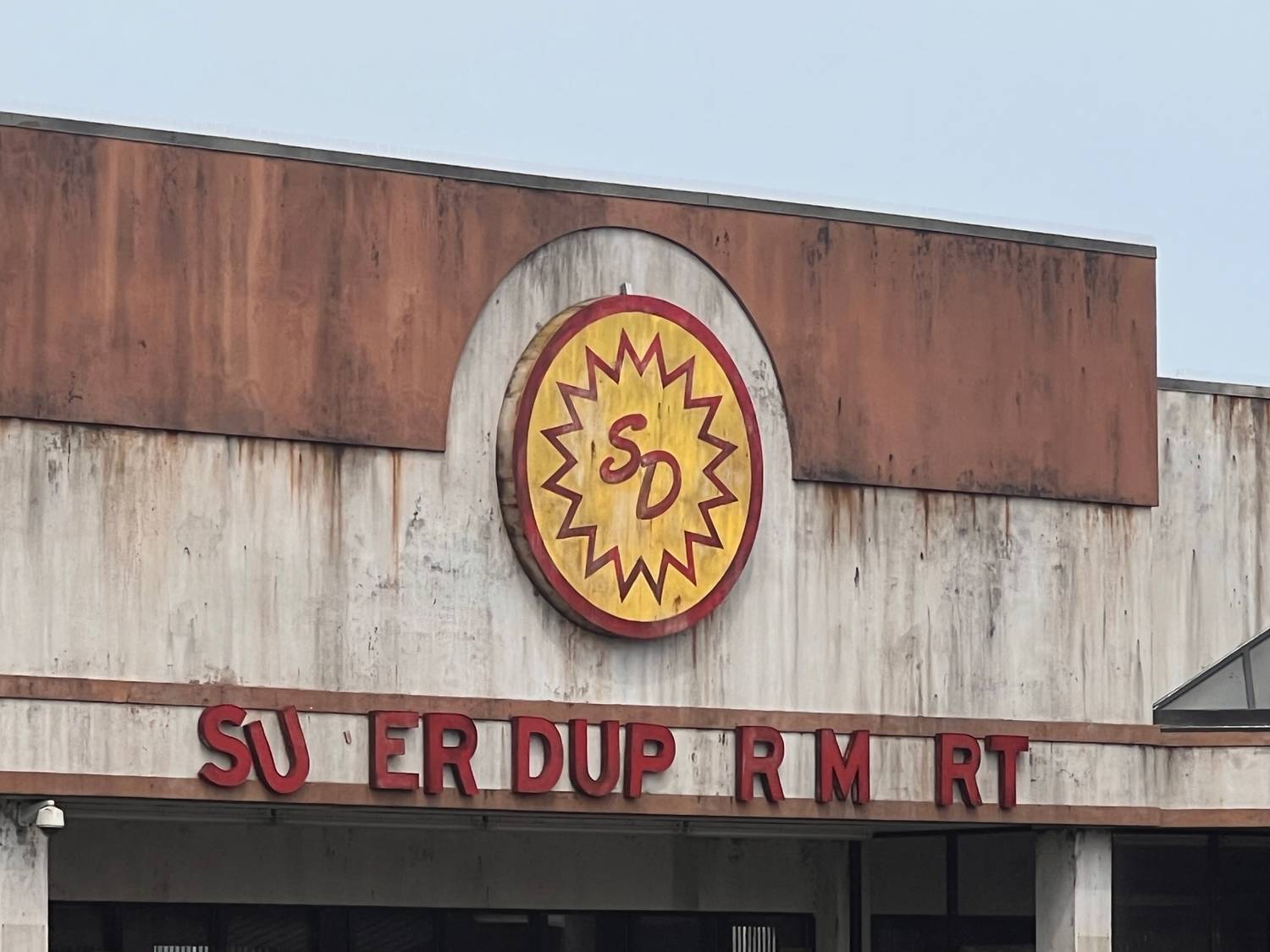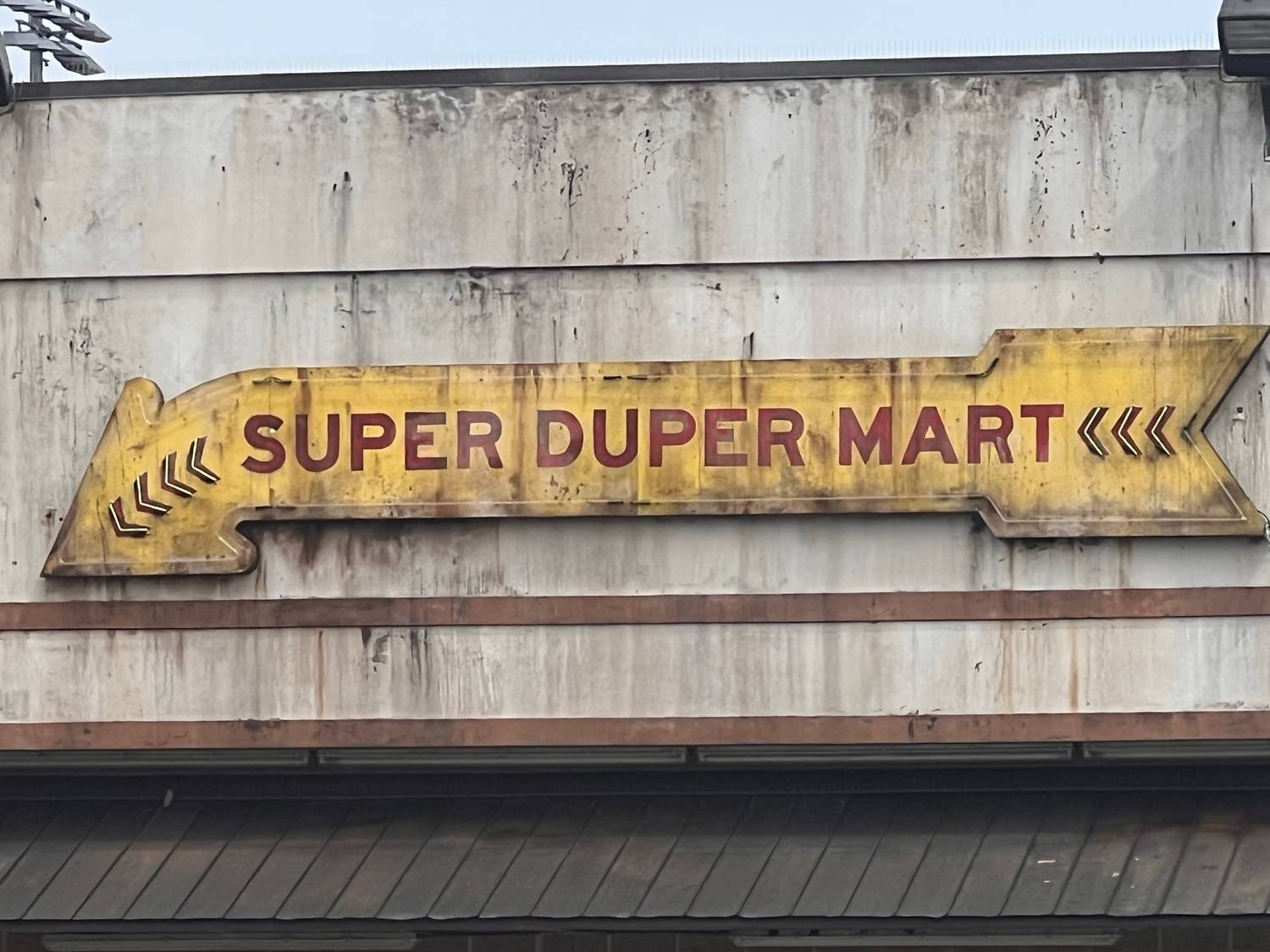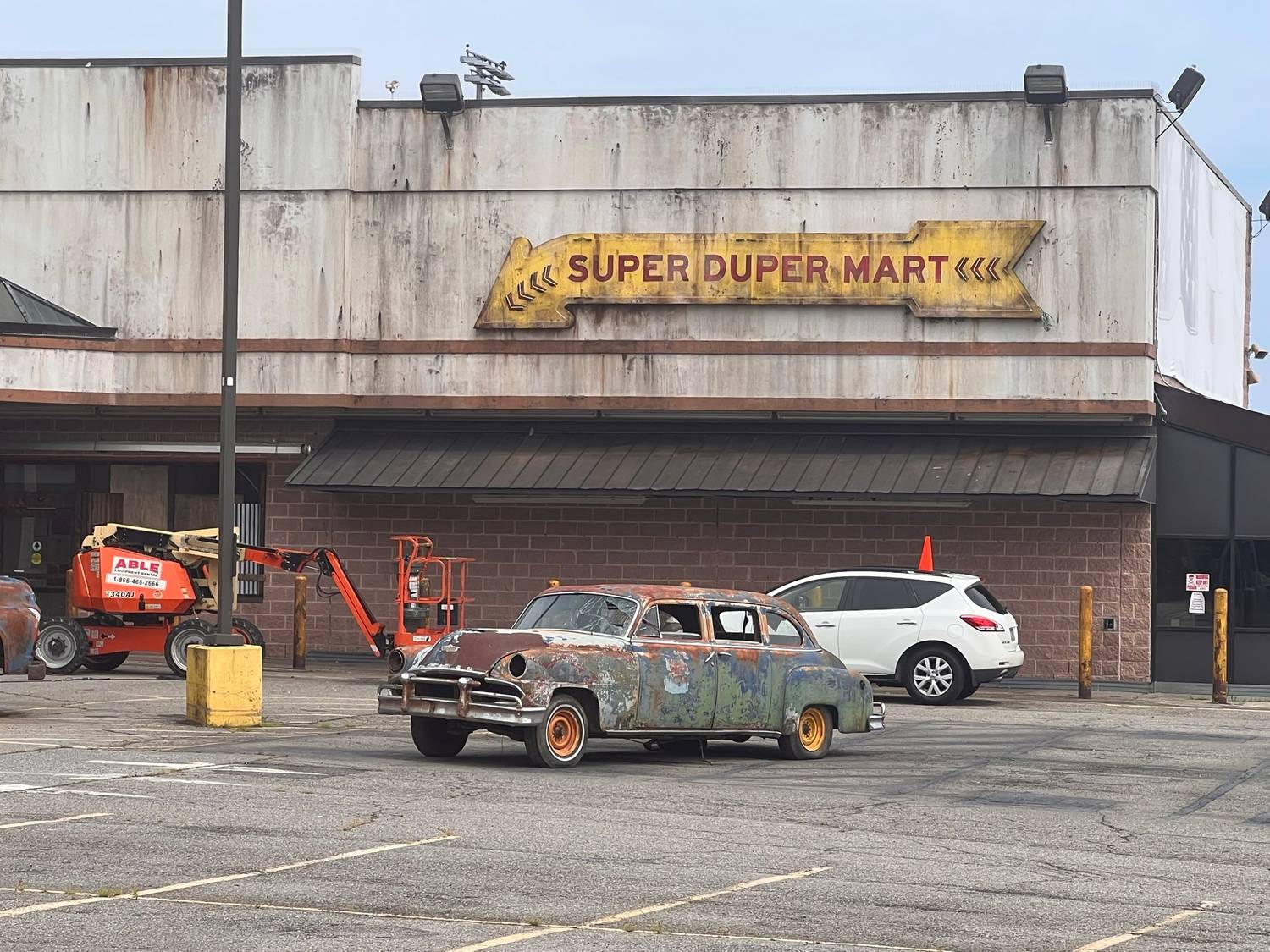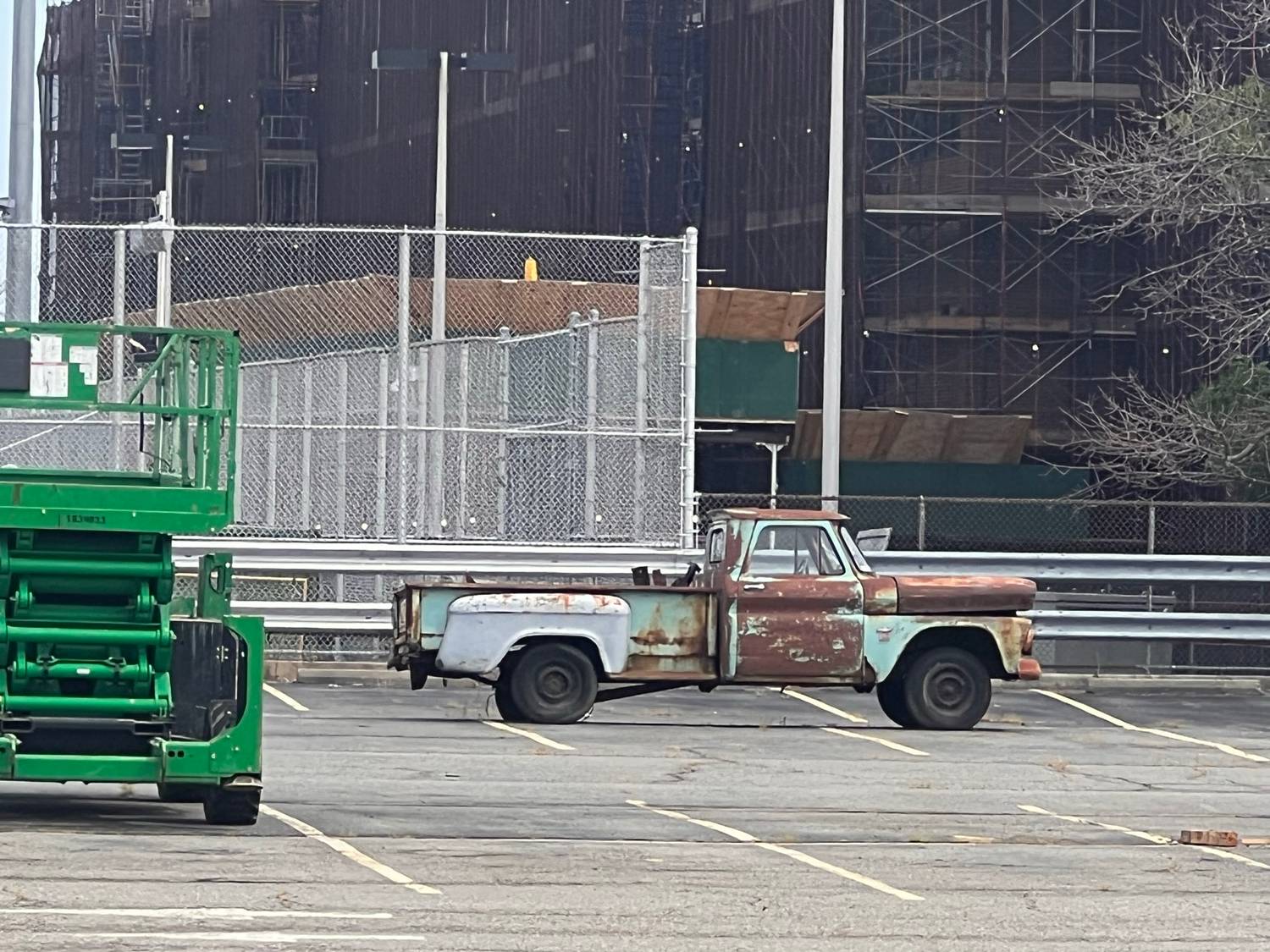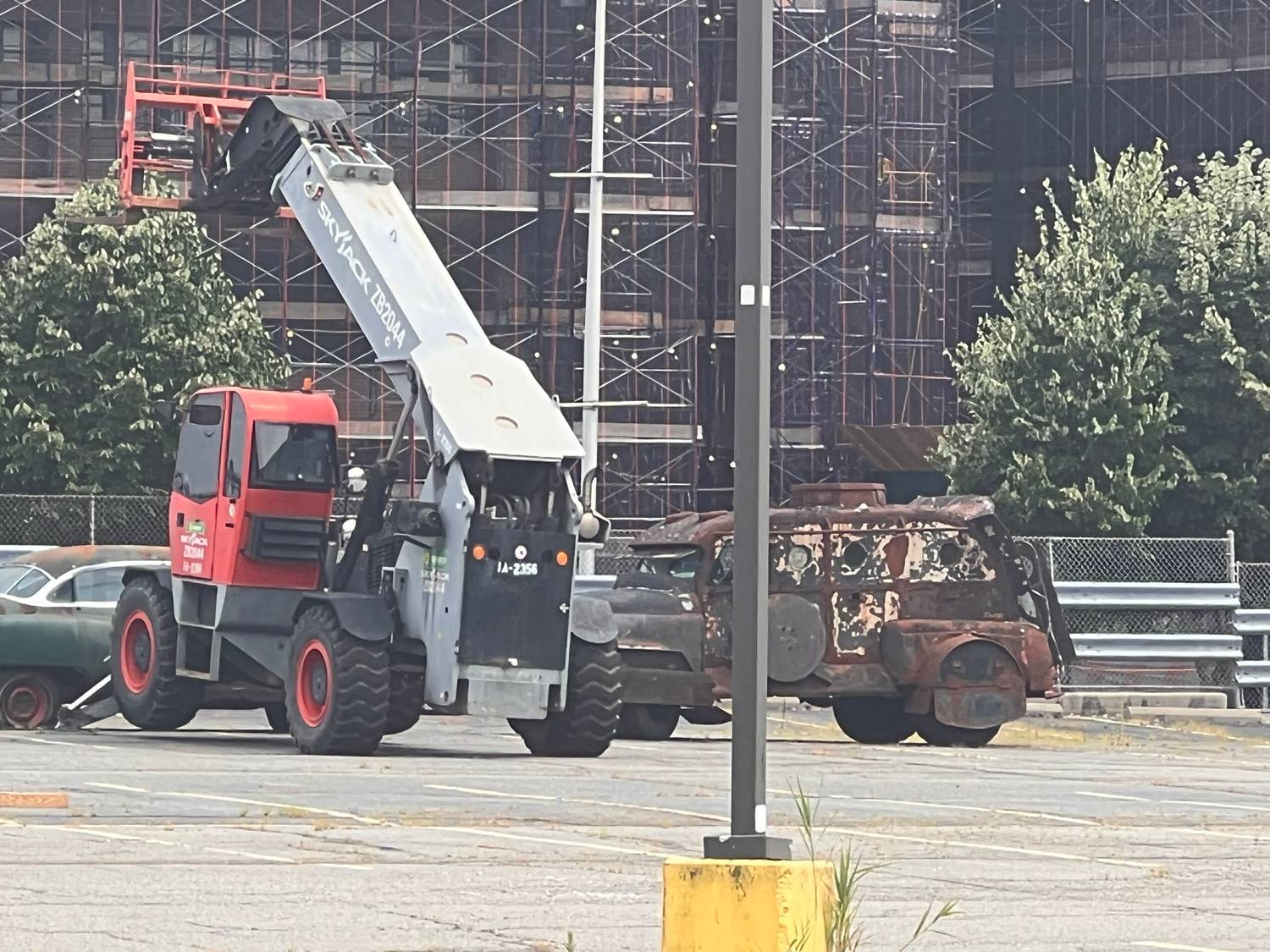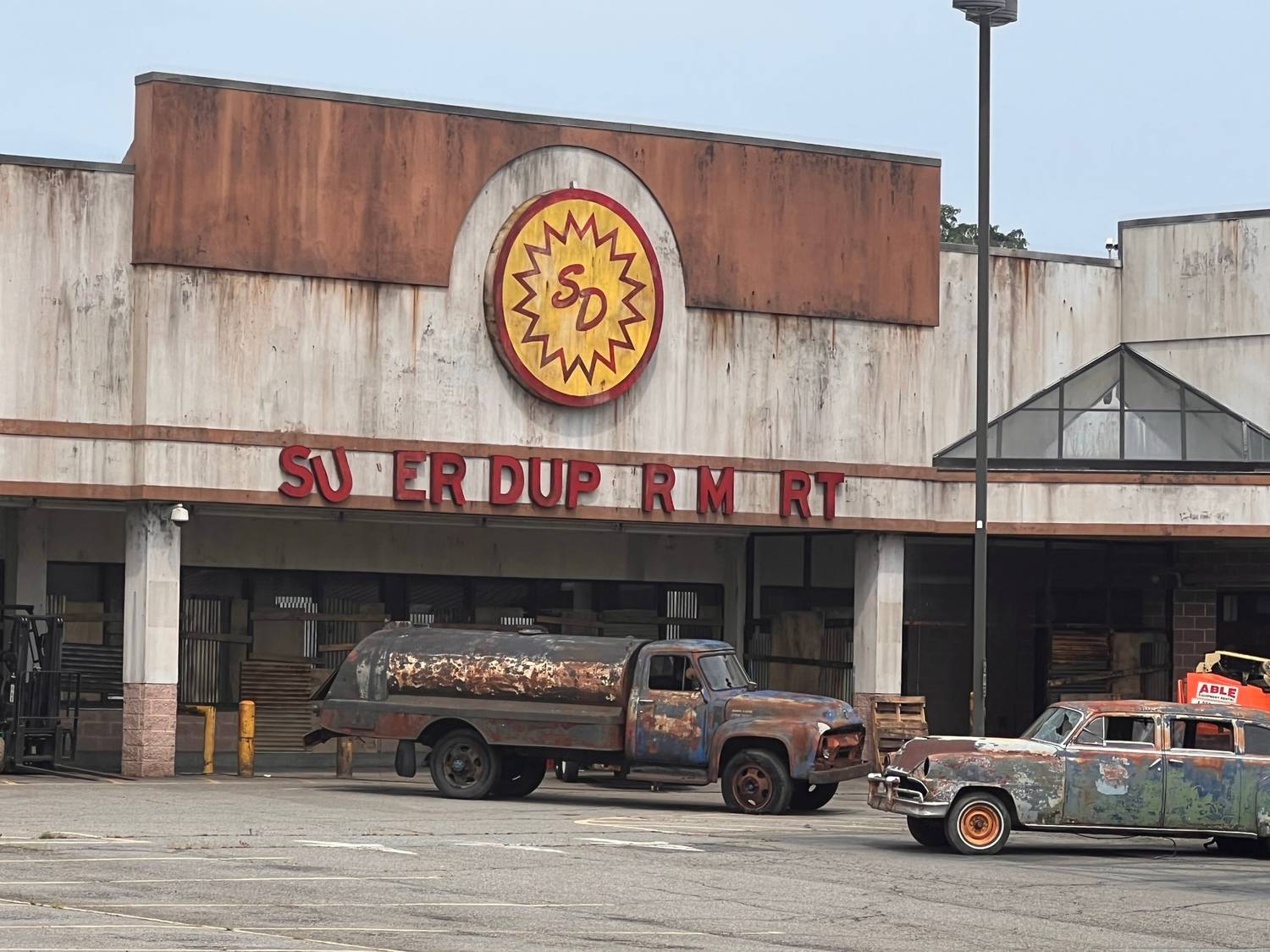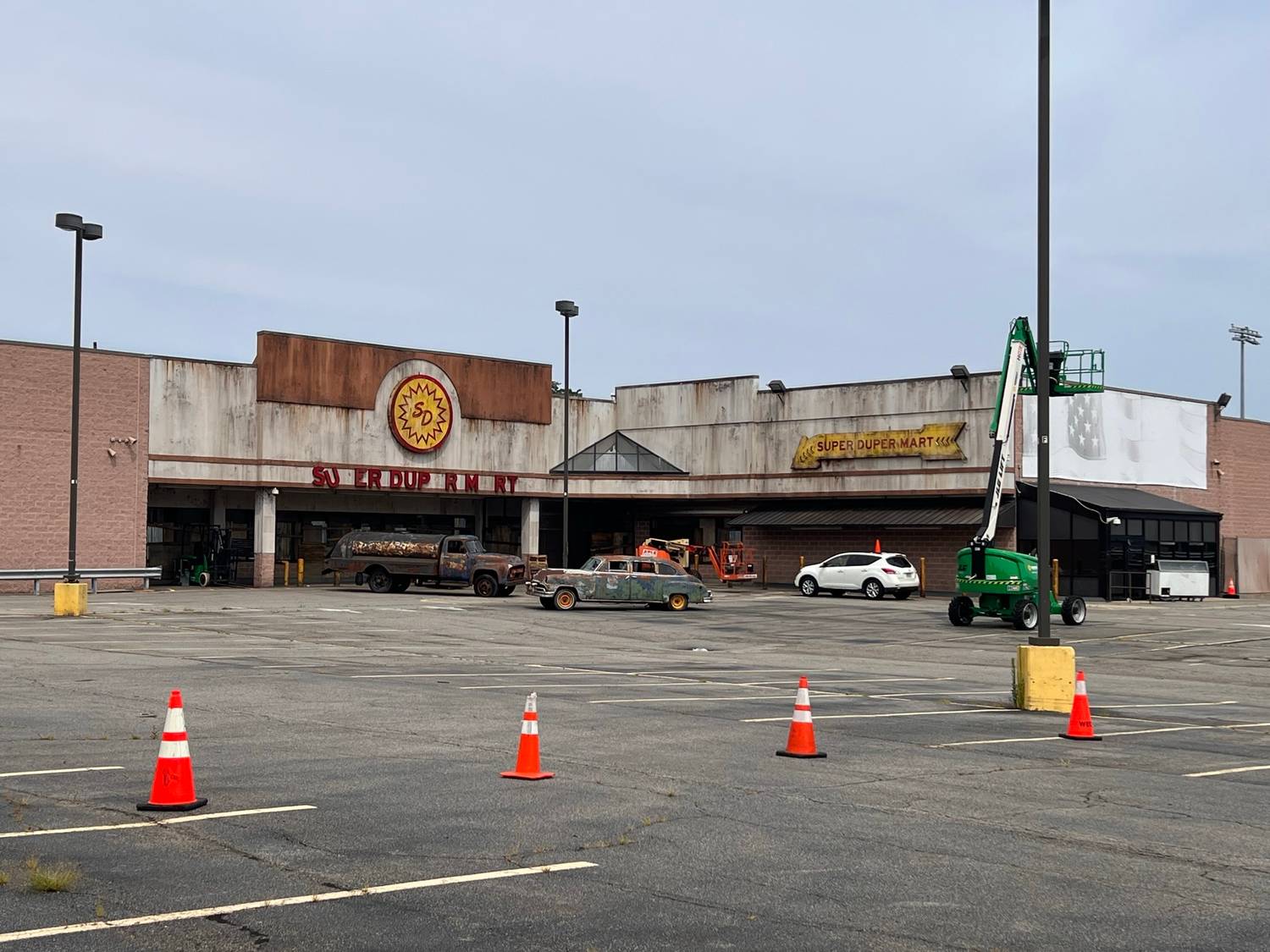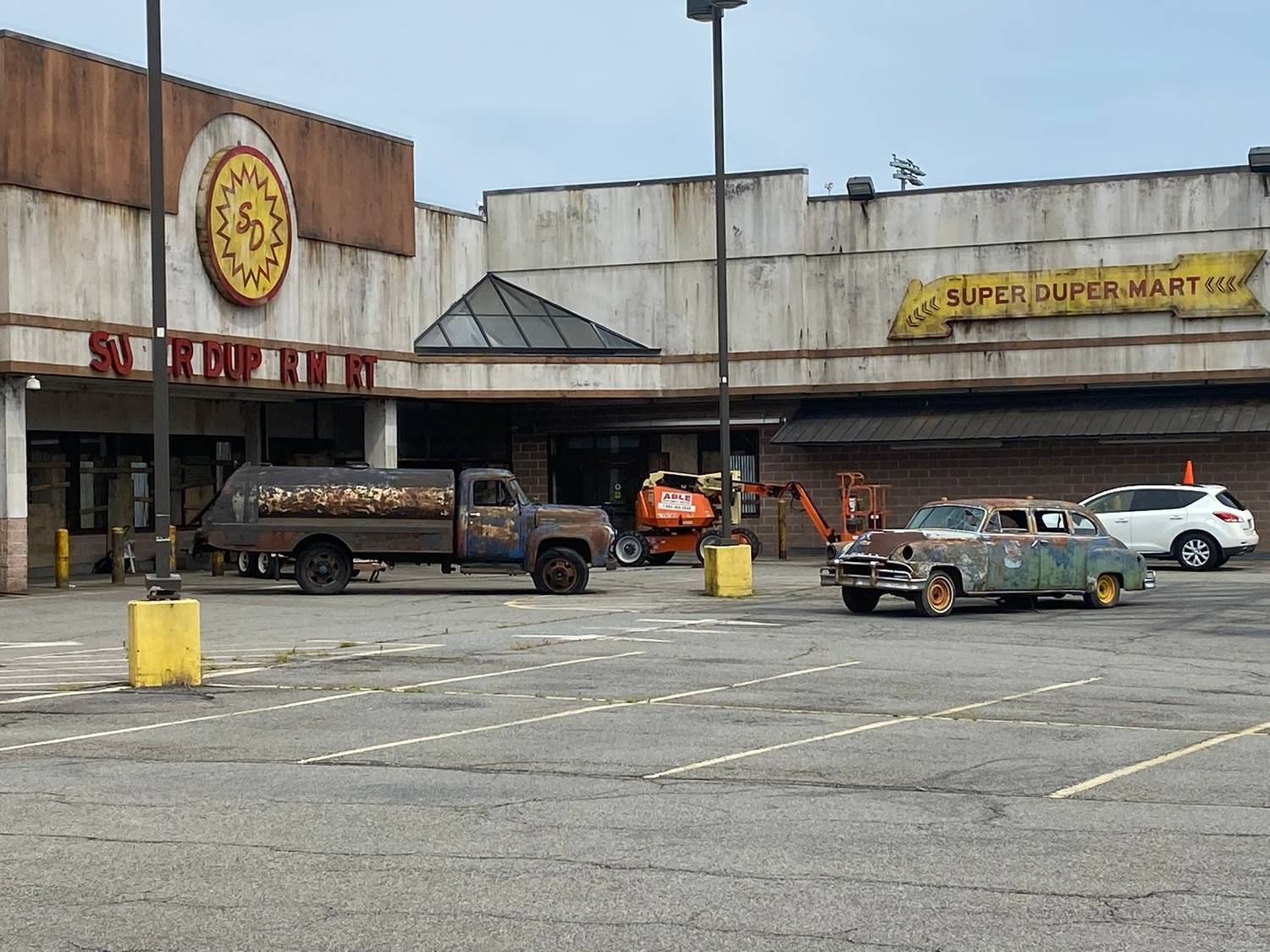 ---