---
Joined: June 2012
Location: stuck in 2020
---
---
Joined: May 2010
Location: Mumbai
Hold my keyboard! People have problems with The World's End? Forreal?
---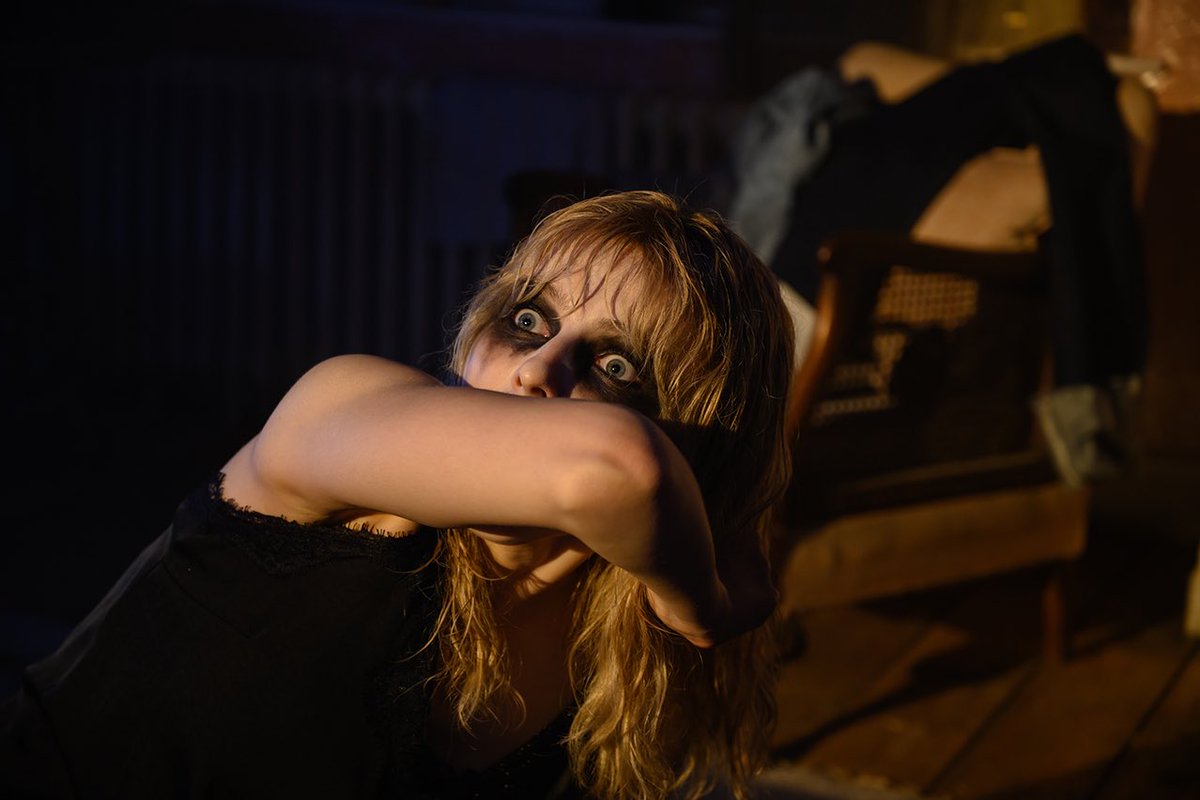 Filming has wrapped
---
Edgar Wright Teases Time Travel & '60s Nostalgia In His New Film 'Last Night In Soho'
"There's something I have in common with the lead character in that I'm afflicted with nostalgia for a decade I didn't live in," the filmmaker said. "You think about '60s London – what would that be like? Imagine if you knew everything you knew now, and went back."

He continued, "I'm taking a premise whereby you have a character who, in a sort of abstract way, gets to travel in time. And the reality of the decade is maybe not what she imagines. It has an element of 'be careful what you wish for.'"
---
---
Low-key sad this wasn't a Netflix film. 2020 has me wishing horrific things.
---
---
Joined: January 2015
Location: Poland
Contact:
Suspiria but with an interesting plot? I'm in.
---