m4st4

wrote:

↑

August 8th, 2019, 2:53 am

'To me, my X-Men.'

This is terrible news obviously, but also expected.

What I'm wondering about is R-rated movies, specifically Alien franchise.

But like my brother said, it's not like Alien had good movies after Alien 3.

So perhaps they create a division specifically for 'adult' audience, call it Fox Something.
What!?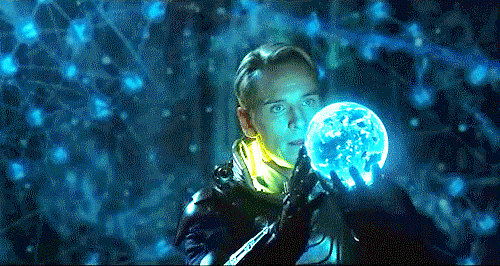 Old Alien and other R-rated properties will most likely land on Hulu, while new films will still be produced by FOX and FOX Searchlight. I doubt they'll go with a new Alien movie in the cinemas considering the failure of Covenant, but they will be banking on known IPs. Possibly creating original mini-series for Hulu as well.