Joined: January 2016
Location: DE
---
Joined: August 2012
If this doesn't make you excited, then I don't know what will

It's a great trailer and I'm already really liking the tone here
---
Joined: February 2010
Location: Texas
Contact:
Any theories on how Lang is there?
Mine is:
---
Joined: January 2011
Fantastic! i really happy they don't show much at this point.
---
Joined: December 2017
Location: ¯\_(ツ)_/¯
Oooh,such a tease.
Didn't expect anything less.

People happy with the title ?
---
Joined: December 2011
Contact:
Been saying since the first rumours came out that it would be perfect
---
Joined: September 2014
So Doctor Strange has seen "Avengers: Endgame" already and have only spoiled the title. Respect!
---
Joined: May 2010
Location: Jackson County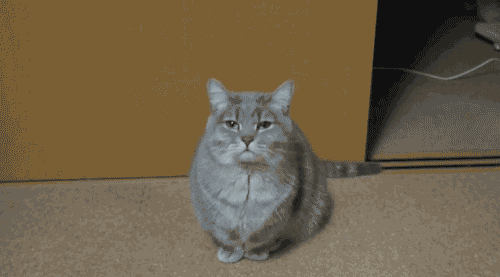 Hopefully Spidey this weekend.
---
Joined: September 2014
The teaser has more thumbs up than it has views
---
Joined: December 2011
Contact:
Russos are going full Nolan marketing wise - sensing a lot of TDKR vibes right down to crumbling logo....now if the full trailer is anything like TDKR's third it's going to be a big emotional bomb
---