Joined: January 2016
Location: Norway
Oh, I see. Just expected to get bashed by everyone here for loving that show.
---
Joined: December 2011
Contact:
---
Joined: June 2013
Location: Locked up with Kojima
What a letter man.

Anything he does, I'm in for
---
---
Joined: May 2014
The Leftovers alum Regina King is re-teaming with series' creator Damon Lindelof for Watchmen, his high-profile follow-up drama pilot at HBO. King has been cast along with Don Johnson, Tim Blake Nelson, Louis Gossett Jr., Adelaide Clemens and Andrew Howard in the pilot. It is not specified if all of the actors will be series regulars, I hear at least one may be recurring.

Details of the cast's roles are being kept under wraps though we have some ideas. King is believed to be playing Angela Abraham, while Gossett Jr. likely is Old Man. Howard is said to be playing Red Scare and Clemens could be Pirate Jenny.
http://deadline.com/2018/05/watchmen-re ... 202396744/
---
Joined: January 2012
---
Joined: May 2010
Location: Arrakis
---
Joined: January 2016
Location: Norway
---
Joined: January 2011
Location: Stuck in the lounge area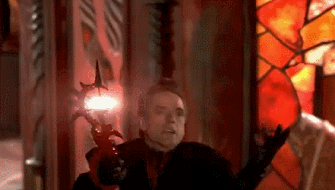 ---
Joined: June 2011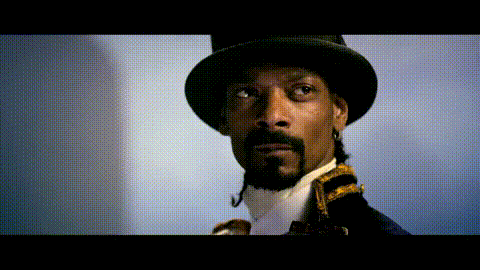 ---