Joined: June 2011
Still seems to me like Chazelle saw both Interstellar/Dunkirk and was like "imma do that too."
---
---
Joined: May 2014
Location: [insert non-spoilery location here, that wasn't a spoiler to begin with]
Hope the sequel to Interstellar is good
---
AsianVersionOfET

wrote:

↑

September 18th, 2018, 6:06 pm

Hope the prequel to Interstellar is good
ftfy
Also lol at the flag shot at the end
---
Joined: January 2009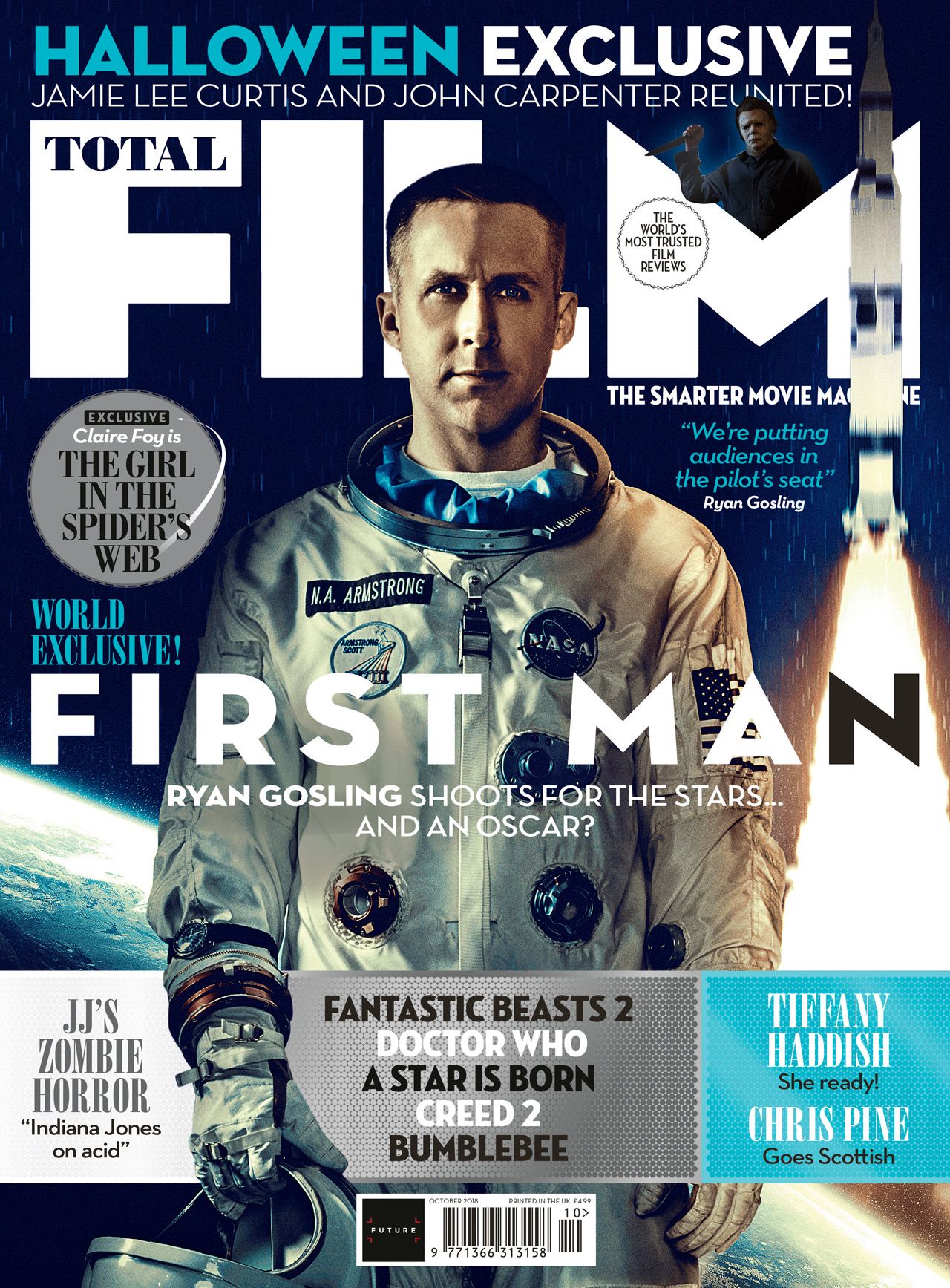 His head is... weird

---
---
Dunno where I had read it (I think in here somewhere), but someone said how Chazelle claimed he was very much inspired by the Interstellar soundtrack in some interview. Anyone able to confirm and link the interview?
---
Joined: June 2012
Location: a twilight world
---
Joined: December 2016
Awesome! Thanks for sharing Nomis
. Too bad the final poster is not included.
---
Don't watch this really because it's fucking intense on the big screen. Also it's way cut down
---