Joined: August 2009
Location: a galaxy far far away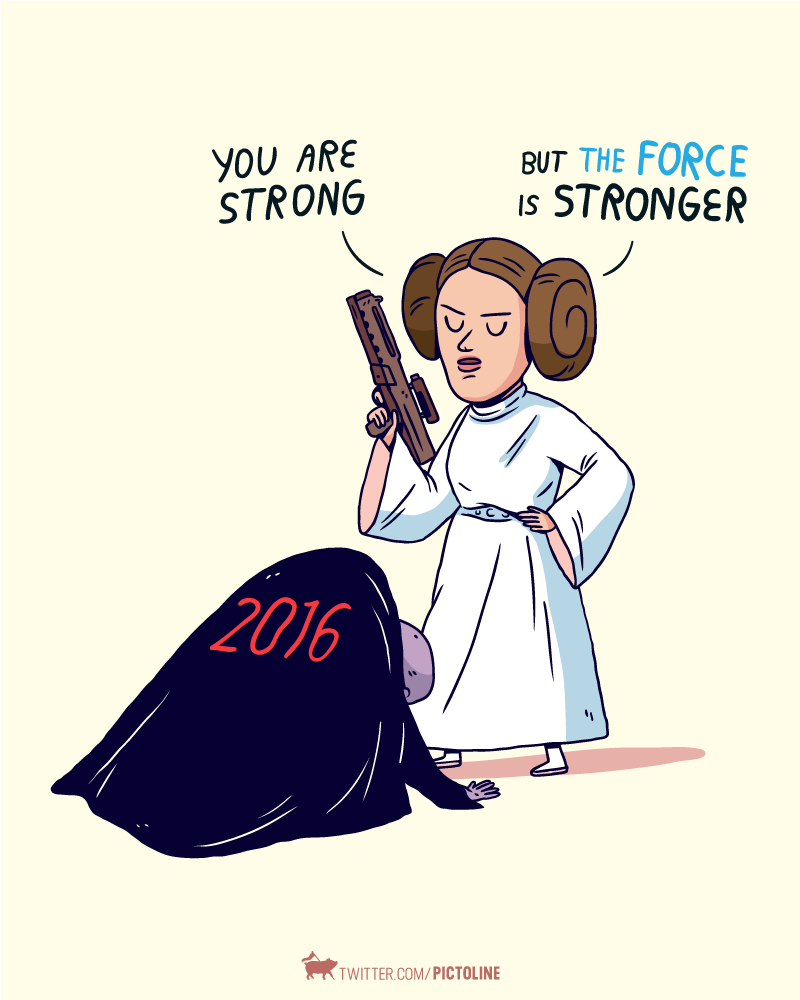 ---
Joined: December 2012
Skyab23 wrote:Good news update as of 6:30 AM (eastern time U.S.):

Carrie Fisher is in stable condition. Her brother states that she is "out of emergency," and stabilized.
Source ? That same news broke last night but was retracted.
---
Joined: April 2011
---
Joined: May 2010
Carrie is as much as a fighter as Leia.
---
Joined: March 2012
Official. She passed away.
---
Joined: May 2016
Carrie Fisher, the actress best known as Star Wars' Princess Leia Organa, has died after suffering a heart attack. She was 60.

Family spokesman Simon Halls released a statement on behalf of Fisher's daughter, Billie Lourd:

"It is with a very deep sadness that Billie Lourd confirms that her beloved mother Carrie Fisher passed away at 8:55 this morning," reads the statement.
http://people.com/movies/carrie-fisher- ... _peoplemag
---
Joined: February 2012
Location: Boston, Taxachusetts.
---
Joined: January 2016
Location: The Netherlands
---
Joined: May 2014
I'm heartbroken right now. Unbelievable and incredibly sad news.

---
Joined: February 2011
natalie wrote:
£
---