Joined: May 2012
---
Joined: August 2009
Location: a galaxy far far away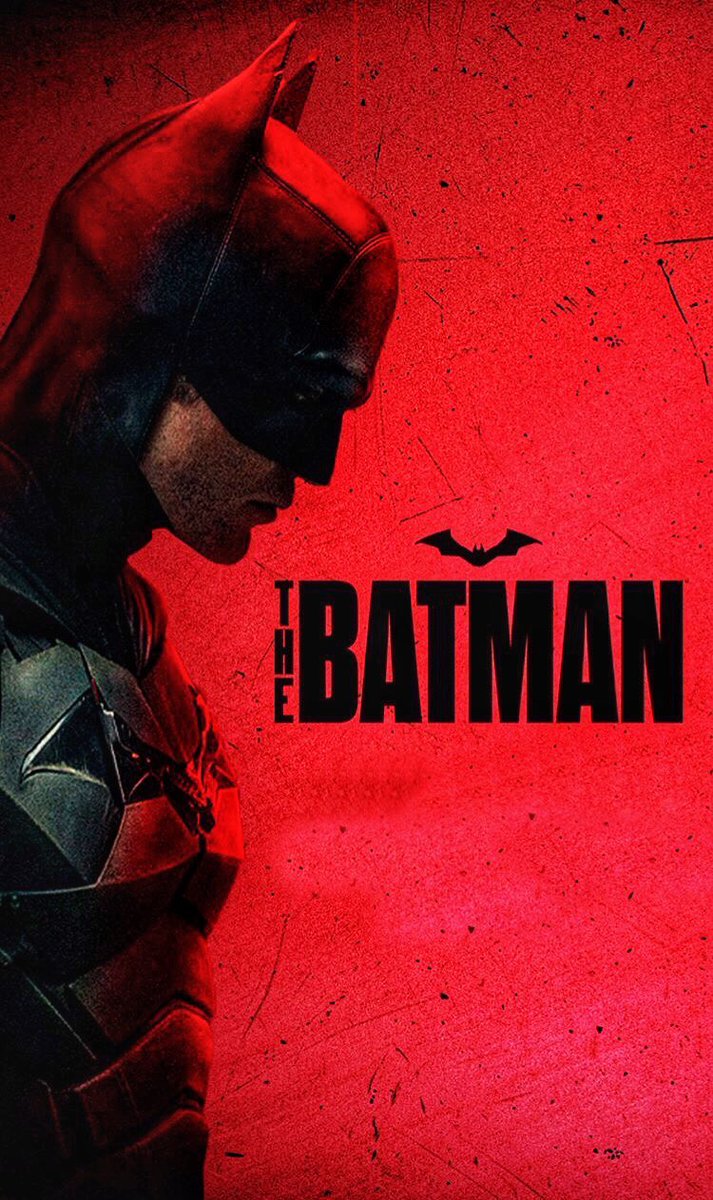 ---
Is this an official poster? Do you have a source?
If yes then... I'm confused. Why? The movie won't come out for another year
---
Joined: May 2010
Location: Arrakis
---
oh, ok. I thought they don't have a panel for part 2 for this. Is there anything new that they're showing?
---
Will they be able to top the Dark Knight's truck flip?


---
Joined: June 2012
Location: stuck in 2020
so that whole shooting in liverpool and transforming it into gotham has been yeeted out of the window?
---
---
They are still shooting in Liverpool, however the schedule seems to overlap on the 16th. Probably in one of the cities they will have their second unit film some shots.
---
Joined: May 2010
Location: Arrakis
One of two things currently shooting that I really really keep my fingers crossed through pandemic, the other being Witcher season 2.

I need both safely secured in post-production room.
𝑰 𝒘𝒂𝒏𝒕𝒆𝒅 𝒕𝒐 𝒔𝒉𝒐𝒐𝒕 𝒊𝒏 𝒕𝒉𝒆 𝒓𝒆𝒂𝒍 𝒅𝒆𝒔𝒆𝒓𝒕. 𝑻𝒉𝒆𝒚 𝒅𝒊𝒅𝒏'𝒕 𝒔𝒉𝒐𝒐𝒕 𝑱𝒂𝒘𝒔 𝒊𝒏 𝒕𝒉𝒆 𝒔𝒘𝒊𝒎𝒎𝒊𝒏𝒈 𝒑𝒐𝒐𝒍.
- 𝑫𝒆𝒏𝒊𝒔 𝑽𝒊𝒍𝒍𝒆𝒏𝒆𝒖𝒗𝒆
---