Joined: May 2010
Location: Mumbai
---
Probably Catwoman.

Hopefully this scene takes place during the day and they don't try and convert it into nighttime later.
---
Huh, Batman looking like Batman. Who'd have thunk it?

Speaking of Batman costumes, if they are ever adapting The Long Halloween I'd like to see people react to that comic's Batman design in live action, what with his long pointy ears. The point being of course that over the decades tons of artists have drawn Batman in different ways and so as long as he has a black cowl with pointy ears he's Batman.
---
Joined: May 2010
Location: Jackson County
It's a stunt costume for a stunt rehearsal. Costume test video looked better for a reason.

Excited to see the glowing eyes for the first time.
---
Joined: February 2011
Well, technically it's the forth time.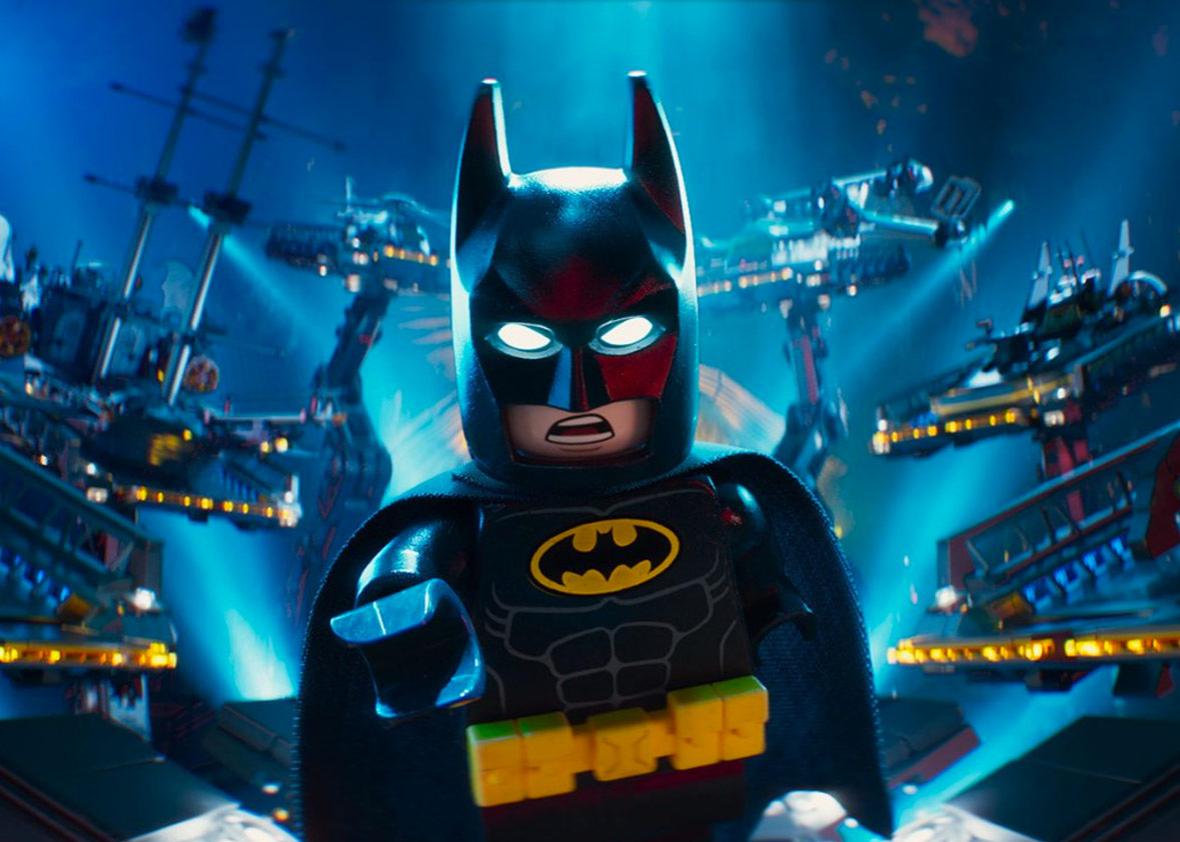 ---
Joined: May 2010
Yep. Judging set pics is dumb, this is the reason they released the test footage...yet it did not stop people from making ignorant comments.
---
Joined: May 2010
Location: Jackson County
Virgo, how could I forget about those.
---
Joined: June 2012
Location: a twilight world
Dat batmotor shidd
also
I dig it
edit: also people are fast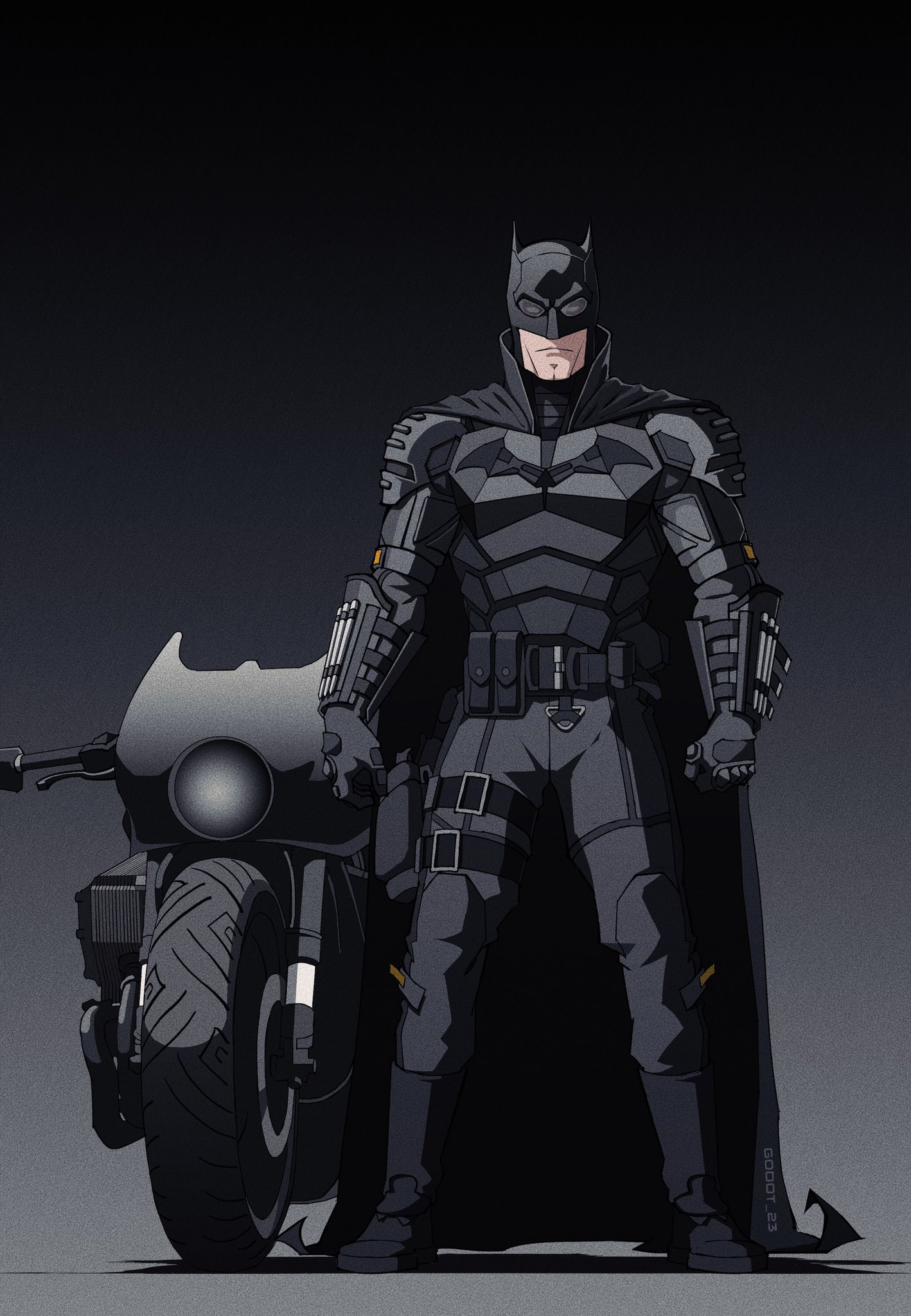 ---
The costumes a bit too "high tech" for my liking. Not really into the whole "Batman with gadgets" thing either.
---
Joined: May 2012
LelekPL

wrote:

↑

February 14th, 2020, 8:23 am

I'm neither for or against the look just yet. I like the armored approach, I like the collar, I like the shape of the symbol (very DC#27) I'm not sold on the large mouth on the costume but I have to see the whole package - the ears, the belt, the cape. I'm glad it's traditional cinematic black colors mostly, I never bought the blue and grey rumors.
Blue can work fine in comic books, but if you've ever looked at a dark blue object at night, such as a navy suit, it will look black. The presence of dark blue indicates brightness to us, as low brightness blue isn't really a color in our mind. A blue and grey suit would either appear black or make the scene/suit appear too bright, depending on the lighting. A black suit in live action will always be a better choice.
As a historical example, ninjas wore blue to camouflage themselves at night. They were basically invisible, even in moonlight.
I have no idea if Batman was originally supposed to be in black and grey. To me, Golden Age Batman is in black and grey, with blue as a reflective color to show contrast. This would then turn into a blue and grey suit in the Silver Age.
I wouldn't mind seeing the yellow chestplate return.
---