Joined: August 2009
Her voice is a lot better in this.

This was the best trailer honestly. Looking forward to it!
---
Joined: July 2010
Location: Moonlight Motel
Okay THAT was good. Not sure why they waited til now to release something like that. Hearing and seeing her speak does all the difference.
---
Joined: May 2010
Location: Jackson County
Came here to say that it was the first time a footage for this got me interested.
---
Joined: February 2011
Wow, three positive reactions in a row for a MCU trailer from NF. I guess the end of the world is finally here. Nice knowing you all.
£
---
Joined: December 2011
Finally... A good trailer for this.
---
Joined: June 2011
Location: The Ashes of Gotham
Contact: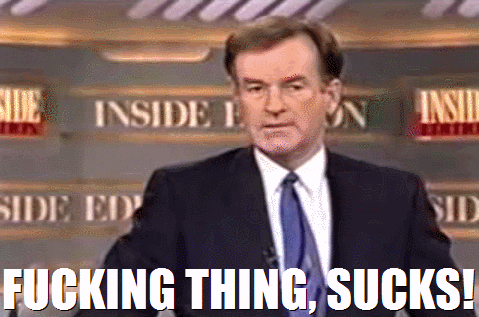 ---
Joined: September 2014
---
Calling it now: the cat's a Skrull.
---
Joined: December 2017
Location: ¯\_(ツ)_/¯
The cat is clearly going to be Samuel L.Jackson.
---
Joined: October 2011
Location: Foot of Mt. Belzoni
Cat gets poster but not Lee Pace
---