Hammer in a Tom Ford movie?!?!!?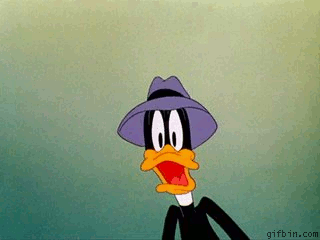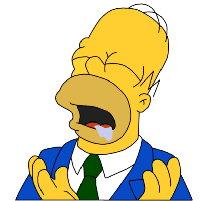 ---
Joined: June 2010
---
in post-production
---
---
Joined: June 2013
Location: Locked up with Kojima
Panapaok wrote:
---
Joined: August 2009
I finished reading the book last night. The book was kind of boring. It wasn't bad though. Really slow read and a really slow burn.

A Single Man was a great book and made for a really great film. Ford did really good with that adaptation.

I'm sure Nocturnal Animals will be better than the book. Looking forward to see what Ford does with this.
---
Panapaok wrote:
did I mention I'm in...because I'm innnnn
---
I don't pop molly
---
First reviews from Venice are positive.
---
Joined: March 2014
Location: Sheffield, UK
shouldn't this have a trailer
---