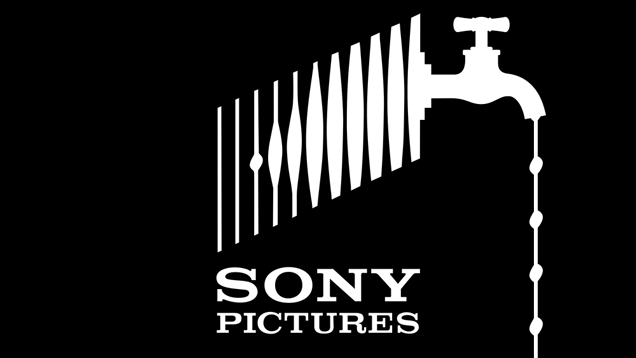 I figured this'd be easier than updating a new thread every time new information pops up since there's some new revelation every day now.
Jolie and Pascal today, after Pascal's emails revealed she called Jolie a "minimally talented spoiled brat".
Last edited by
SilverHeart
on December 12th, 2014, 4:09 pm, edited 2 times in total.