Joined: January 2012
Let's hope for some new songs as well!
---
Joined: May 2014
This movie was a mess editing-wise. Adding more footage won't help, it needs to be assembled again from scratch, so as to work. However, all that won't improve the lame and cringeworthy villain.
---
---
Also, fwiw, Gabriel Gray says there as many cuts for this flim as there are for Blade Runner.
---
Which reminds me I have to add him and
antovolk
on twitter.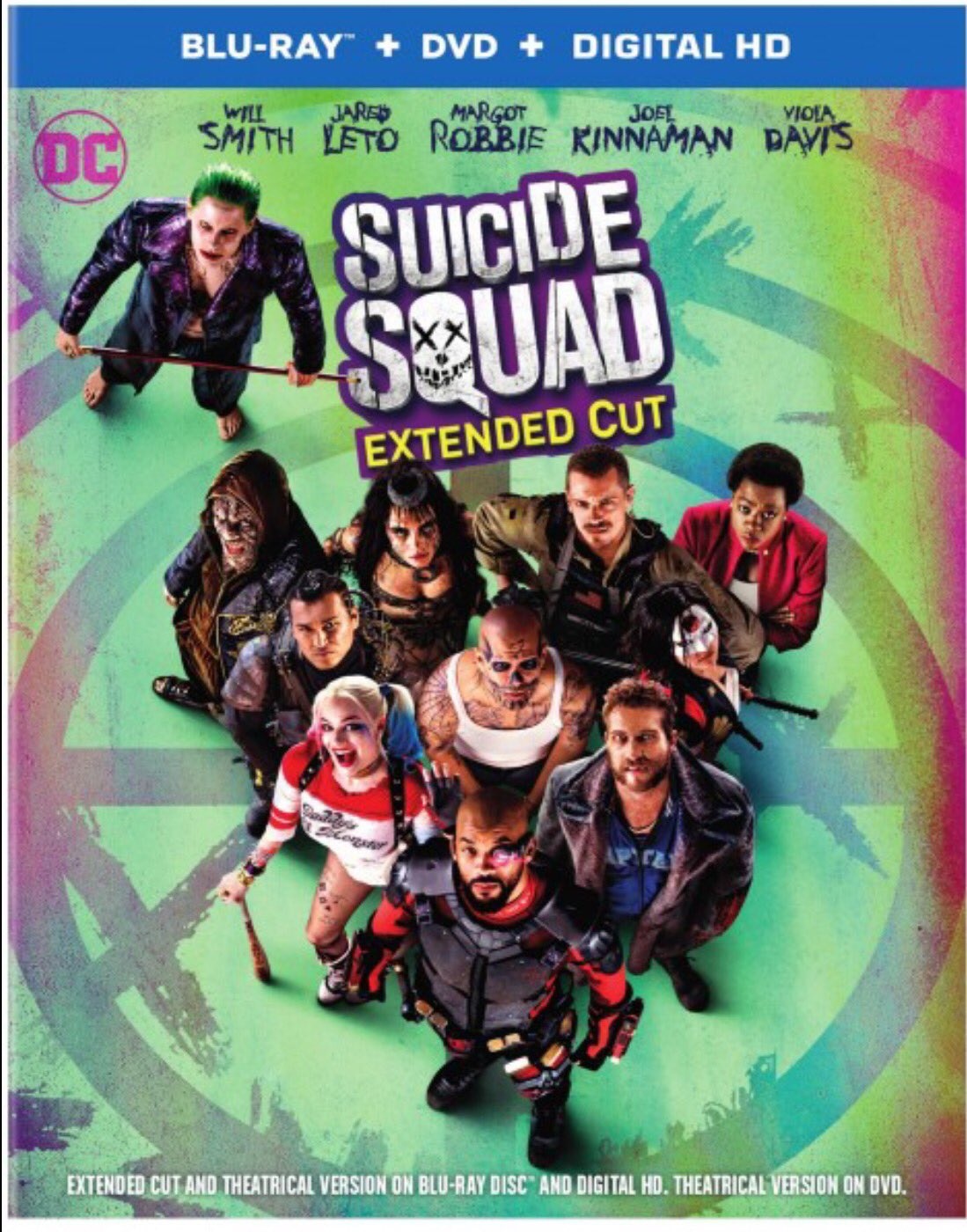 ---
Joined: December 2011
Contact:
The way WB and Ayer have been handling this begs the question - how would BvS have been handled by Snyder and co if the MPAA didn't rate the Ultimate Ed so early leading to the news "leaking" way before release...
---
I highly doubt Snyder would adress it. He jumped onto JL train in the midst of BvS theatrical turmoil and was clearly not doing well at the time. His twitter account was dead silent. He is also a WB soldier, much like Ayer, although Ayer owned the cut, whereas Snyder clearly wasn't comfortable with Warners cutting half an hour of his movie, he then let out that interesting tidbit about major studios and how they can crush you if you let them. Warner Bros is like one big family made out of recurring actors and directors, but only to a certain point.
---
Joined: December 2011
Contact:
Unlike BvS, the 4K Blu-ray of which was the extended/ultimate cut, the 4K version of this is the theatrical. So yeah, this is for me the main sign that this cut is more of a bonus addition rather than the intended/de-facto version of this film. So jury's out whether this will be an improvement....
---
Yup, you can't buy BvS without the UC addition, this will be better if you like your Joker in more abusive form, which I think is mandatory for HQ-J relationship to work. As for the movie, hardly any major improvements.
---
I can, given the structure of the theatrical cut and merely 13 minutes of, lets be honest, mostly J-Harley. I did say 'major'.
---