---
Joined: May 2010
LelekPL wrote: There's this thing called "a gym".
That's why I said he could bulk up.
---
They're already in pre-production no? Doesn't that mean principal photography can basically begin three months from now? That's not a whole lot of time to putt on some serious mass... Maybe they can stretch his schedule so he gets another month to train. On the other hand, maybe he's fitter now than we know.
---
---
Joined: March 2012
I can see it. He's never been super jacked or anything but if Chris Pratt can do it Levi sure can.
---
Joined: May 2011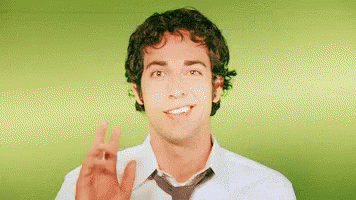 I love the casting. Been waiting for him to land something good since Chuck.
---
I've been dusting up my Captain Marvel/Shazam knowledge since ages, pretty pumped for this actually. Going to watch Sandberg's films soon.
---
Joined: February 2015
Location: 'Taked baby. Meet at later bar, night or day sometime
---
---
Asher Angel has been cast as Billy Batson.
---