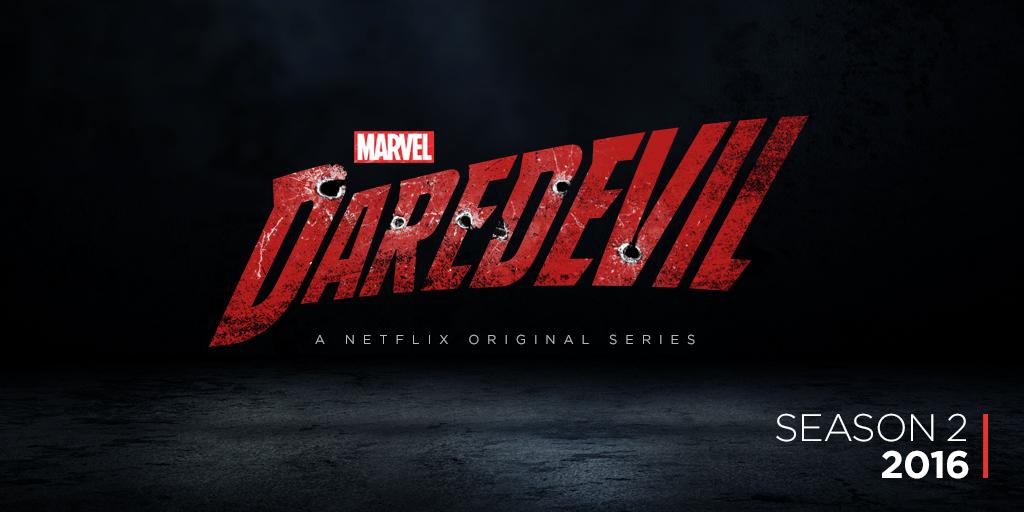 The series will consist of 13 episodes, with the first episode written and directed by Goddard, who will serve as showrunner and executive producer for the rest of the series.
Hopefully this will be up to par with Netflix's other original series. Goddard helming it is a very good sign.
Last edited by
SilverHeart
on June 9th, 2015, 6:01 pm, edited 11 times in total.