Joined: May 2010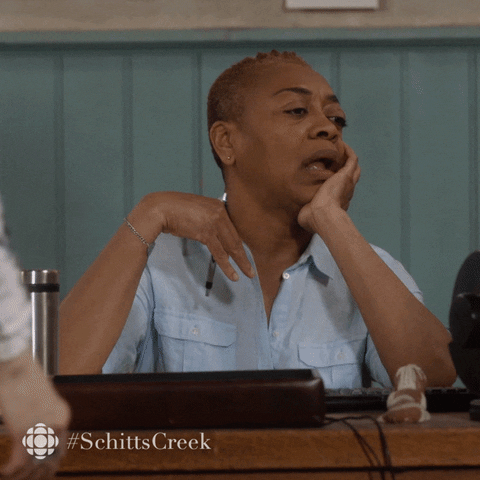 Footage looks nice.
---
---
Joined: October 2011
Location: Foot of Mt. Belzoni
They had their backs against the wall with TSWLM but I think the production itself was pretty straightforward?

CR was a bit wobbly I think; since they only cast Green and Mikklesen a few months or weeks into production.

Obviously LtK was kinda a nightmare but how you feel about the final product may very (I love it)
---
Joined: June 2012
Location: stuck in 2020
---
Joined: August 2012
lmao WHAT ELSE IS GOING ON THERE
though tbf i'm mostly teasing when i shit talk in this thread. the production might be weird but i'm convinced this is actually going to be a great movie
---
Joined: August 2009
I love how every week some weird story comes out about this movie.

My favorite one so far is the director being late to set because of video games. I'm glad it's not true but if it were then man, it would certainly be a sign of the times.
---
I just want this to release and be goddamn fine alright.

But I definitely also believe there's a certain agenda going on here, tabloids are eating this trivial shit up.
---
Joined: August 2012
---
Joined: August 2009
Cary Fukunaga late to set because he was seeing Avengers Endgame re-release with bonus content.
---
Ruth

wrote:

↑

June 26th, 2019, 12:29 pm

like.... someone purposefully releasing either made up shit or exaggerated versions of events to tarnish the film's reputation?
Exaggerated versions. Like, I can totally believe Cary hitting the trailer under pressure but then someone adds PlayStation cause gamers have that stigma you know and voila! Suddenly his session of RDR2 is the main reason for latest fuckery and not dozens of other factors that can and will occur on any major production, unless it's maybe Nolan where everything's complete chill even though dude's replicating David Lean in a modern day.
---