Joined: June 2011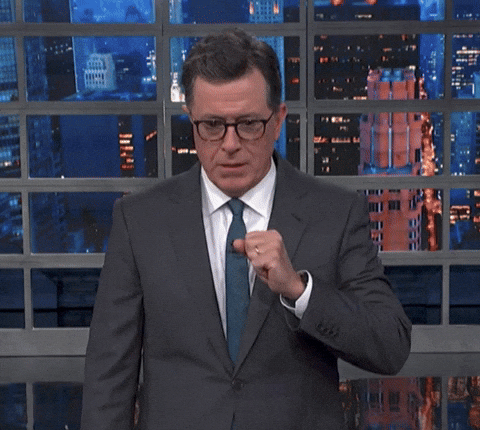 ---
Joined: June 2017
---
Joined: June 2010
Location: The White City
Contact:
She'll probably do a great job.


-Vader
---
Joined: May 2010
Location: Jackson County
I wanted Beyonce but this is excellent.
---
Joined: May 2010
This is going to have a crap script isn't it?
---
---
Joined: October 2014
Location: Philly
don't love her music but she has a great voice and could do a pretty awesome Bond theme
---
Joined: June 2010
Location: Secret Canadian Bunker
https://twitter.com/007/status/1216832809194721286
CONFIRMED:
@HansZimmer will compose the score for #NoTimeToDie. Director Cary Joji Fukunaga said: "I'm beyond excited that Hans is scoring #NoTimeToDie. The music of Bond has always been iconic and I've already witnessed Hans adding his touch of genius to the Bond legacy."
---
Joined: December 2011
Location: Leeds, West Yorkshire, United Kingdom
Bacon

wrote:

↑

January 12th, 2020, 7:01 pm
I'm not claiming to know her work very well and it is definitely an acquired taste although I didn't know whether you were aware of this but Thom Yorke really rates her.
Maybe not a reason to give her the benefit of the doubt as your Colbert GIF suggests you aren't impressed but rather her than Dua Lipa or that awful Sheeran fella.
Man of War should have been a Bond theme but with Eilish at least it won't be bland or in the case of Smith utterly bloody awful.
As a Bond fan for over 4 decades I'm willing to give her a chance and there is a possibility that Zimmer was involved, having the theme weaved within the soundtrack would be something to behold.
---
Joined: June 2011
Oh yeah I know Yorke digs her because his daughter likes her.

Doesn't mean I do, and it doesn't mean I think she's a good choice for a Bond song.
---