Joined: December 2016
Yes! That's the one. Can't wait to see the film.
---
Joined: September 2014
---
---
Joined: January 2016
Location: DE
I feel like this trailer gives away too much
---
Joined: May 2010
Jordan Peele straight up put a Akira reference in the movie?
Definitely gonna whatch this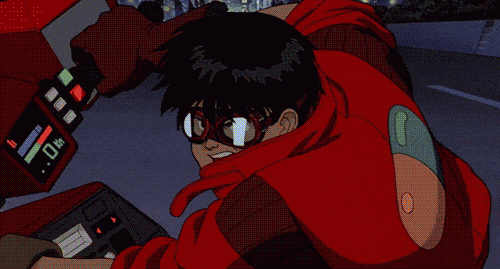 ---
Noticed that right away too! The shot got an audible reaction from me
Last edited by
DylanHoang
on June 9th, 2022, 10:48 am, edited 1 time in total.
---
Showtimes have gone up btw and venues that would be playing this in IMAX film are advertising it as IMAX digital so seems like film prints aren't happening.
---
Hoyte working on NOPE! Taken from a featurette the twitter account just dropped
---
From an interview with Empire magazine.
---