Search found 26196 matches
by Cilogy

Forum: World Affairs & Philosophy
Replies: 881
Views: 52879
we're in the white house
the browning of America is now underway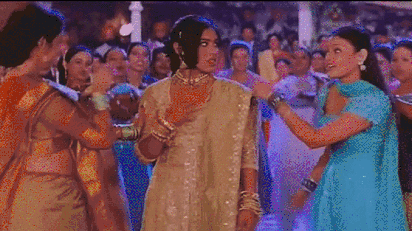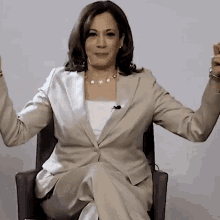 by Cilogy

Forum: Movies & TV
Replies: 938
Views: 61688
Sorry for the completely random bump.

But I was thinking ... like ... the premise of Tomorrow Never Dies would have been perfect in today's political climate.
by Cilogy

Forum: Tenet
Replies: 999
Views: 75436
Damn.

Judging by the reactions, I think I only wanna see this for mah girl Dimple.
by Cilogy

Forum: Movies & TV
Replies: 29
Views: 3285
what in the fuck

fuck this timeline
by Cilogy

Forum: World Affairs & Philosophy
Topic: Racial Injustice
Replies: 19
Views: 2114
Not in the greatest of moods recently, but I thought it was worth sharing this concerning what's happening in the US right now and pretty much all the time anyway:
by Cilogy

Forum: Movies & TV
Replies: 278
Views: 15925
So I'm actually very excited for this. Enjoyed MoS, disliked BvS, but a clash of visions is what I think made JL so bad. At the very least it's worth seeing what Snyder was envisioning for this story and the characters. I can't imagine it's gonna be a masterpiece, but I'm hoping it will at least be ...