Search found 3024 matches
Forum: Movies & TV
Replies: 41
Views: 7150
https://pbs.twimg.com/media/DdMHxbbVwAAZrlW.jpg Ramin Setoodeh (Variety) - I've never seen anything like this at a film festival. More than 100 people have walked out of Lars von Trier's 'The House That Jack Built,' which depicts the mutilation of women and children. "It's disgusting," one woman sa...
Forum: Music & Games
Replies: 361
Views: 35373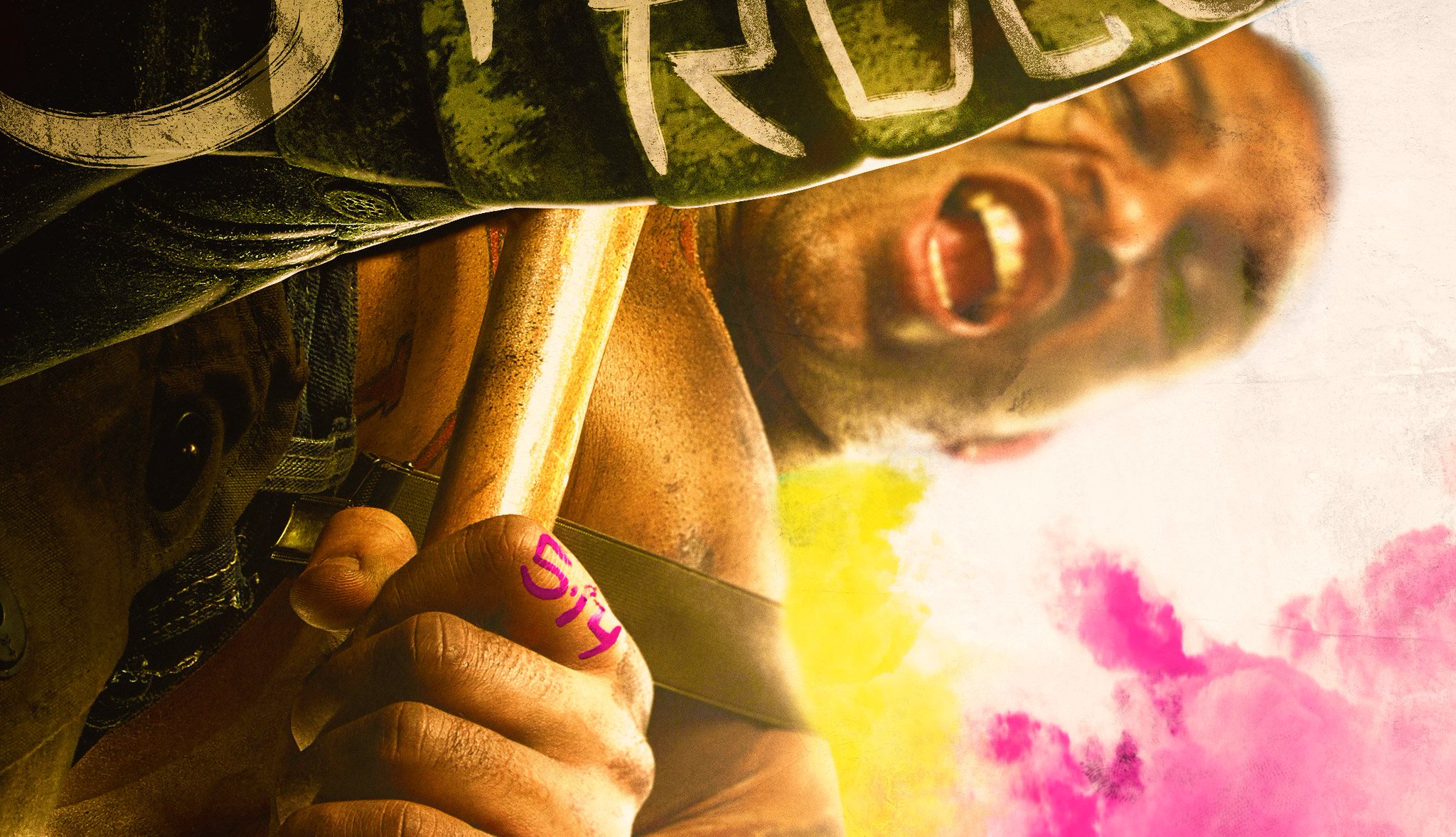 From Bethesda.
Forum: Movies & TV
Topic: Annihilation (2018)
Replies: 232
Views: 33242
prowlercomesaround

wrote:

↑

March 19th, 2018, 8:19 am

Is this scary? I'm considering watching this alone tonight, but I'm a fucking pussy.
Besides a few moments, more unsettling than pure scary.
Forum: Movies & TV
Replies: 144
Views: 24605
Unnecessary title change.